How It Works
There are three steps to the process: 1) Your at-home impression kit will arrive in a few days and we will guide you through the process at home. 2) You'll mail the impressions back to our laboratory in Chicago using the pre-paid return label. We'll get to work on digitally designing your smile and hand crafting your appliance. 3) We'll mail your custom-made dental appliance directly to your home in about three weeks and you'll start celebrating your new smile!
1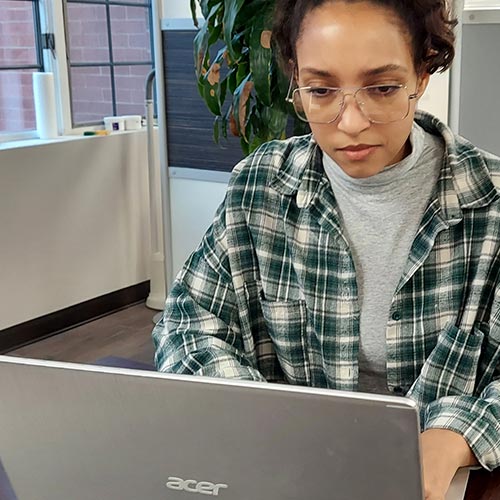 Get your
impression kit
Once your order is placed we'll immediately ship out your at-home teeth impression kit. You'll receive your easy-to-use impression kit within a few days.
2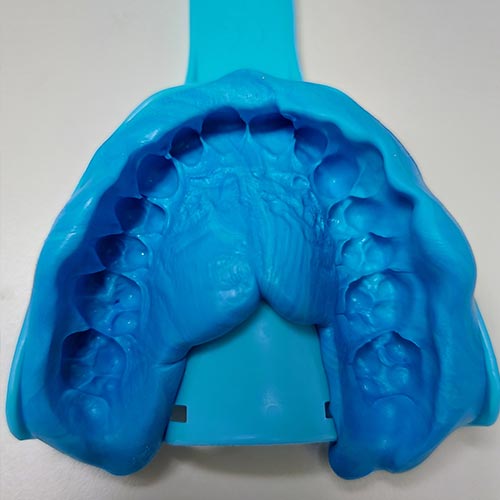 Send us your
impressions
Your impression kit includes everything needed to make the perfect impression. Simply follow the step-by-step instructions included, and when finished send your impressions back to us using the included pre-paid USPS shipping label.
3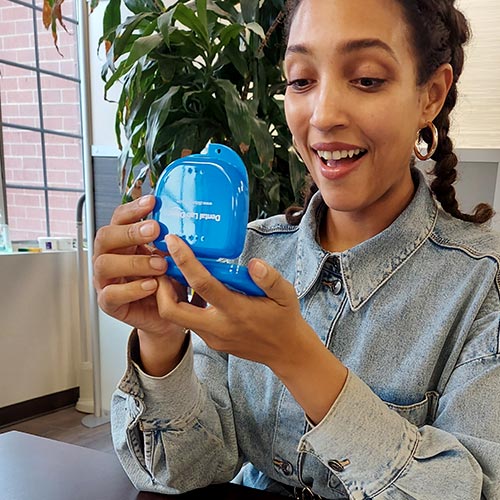 Receive your
custom appliance
Our dental lab will expertly craft your appliance which is custom designed just for you. Expect to receive your order in about 3 to 4 weeks.
Send us a photo of your impressions
Not sure how your impressions turned out? No worries, DLD is here for you every step of the way. Just snap a photo of your impressions before sending them out and one of our qualified technicians will confirm if they are acceptable or not.