Description
A
better

life starts with a

beautiful smile.
Wearing your custom-made BellaVeneer snap-on smile can be a life-changing experience.
It gives you the confidence to smile again, allowing the lifestyle benefits of having beautiful teeth. The limitations are limitless to who can get a BellaVeneer snap-on smile because it's affordable and non-invasive. In other words there's no drilling of your teeth, no painful shots and no big financial burden involved. Best of all, our snap-on veneers are custom-designed to your individual mouth to give you the most natural looking and comfortable wearing snap-on veneers in the industry!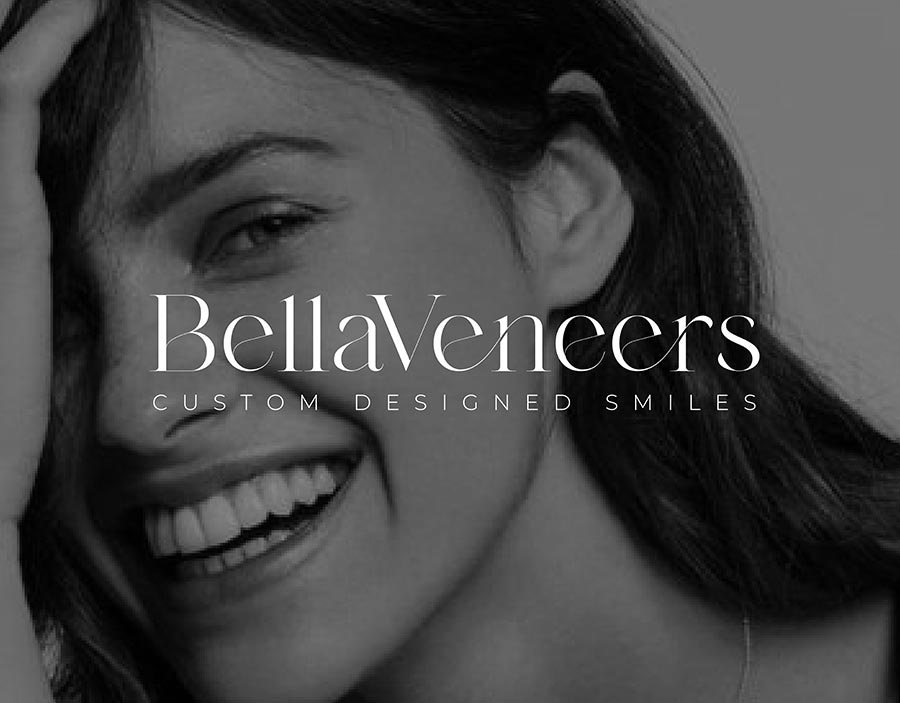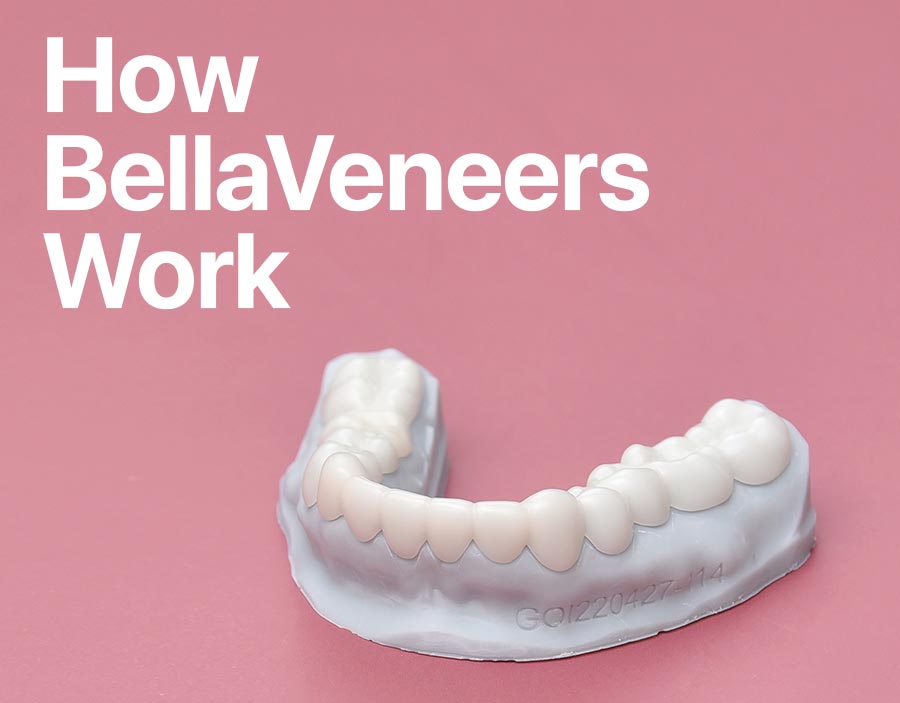 How BellaVeneers Work
BellaVeneers are custom-designed to literally "snap" over your existing teeth, you put them on and take them off anytime you feel right. BellaVeneers, also known as snap on veneers are made to instantly transform a stained, chipped, broken smile to something you can be extremely proud of. BellaVeneers are created using a premium-grade, stain-resistant dental resin uniquely designed just for the fabrication of removable veneers. BellaVeneers snap-on veneers are designed to be extremely thin and lightweight, yet an extremely durable device that comfortably snaps over the top or bottom of your existing teeth.
---
Natural

looking

brilliant

color

Since the BellaVeneers material retains its strength on a microscopic level the device is able to be made incredibly thin to produce the most natural looking and comfortable removable veneers in the industry. The material is designed to stay color stable and keep their natural appearance for as long as you own your BellaVeneers. Every custom- designed BellaVeneer snap-on smile we create will be an original and one of a kind, just like you.
---
BellaVeneers

can cover several

dental issues

including:
Chipped Teeth
Worn Teeth
Discolored Teeth
Gaps in your Teeth
Rotated Teeth
Missing Teeth
---
BellaVeneers

removable veneers involve: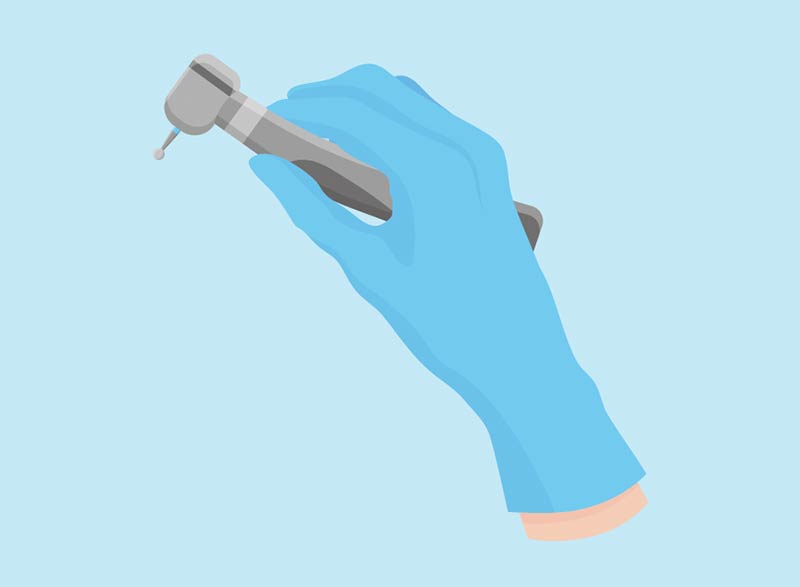 NO teeth drilling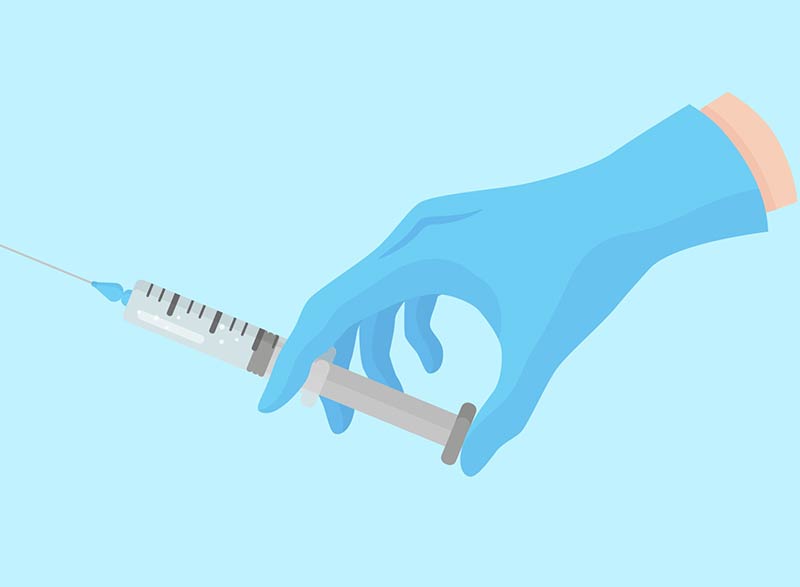 NO shots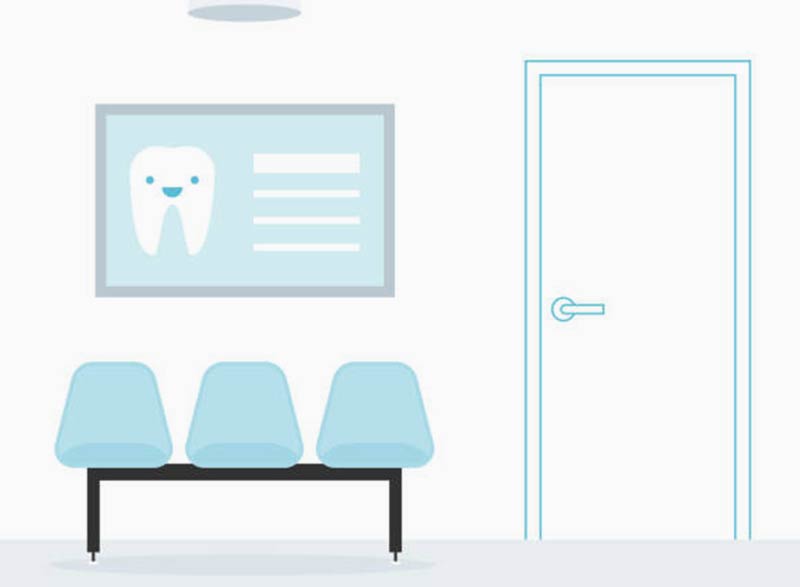 NO dentist visits
---
Am I a
good candidate

for BellaVeneers?
Are you over the age of 18?
YES
Do you have at least 6 existing teeth on the arch you are making the partial on?
YES
Do you have healthy gum tissue?
YES
Are your teeth strong and stable?
YES
Is your mouth free from infection and cavities?
YES
Is the tooth or teeth you are replacing completely missing or down to the gumline?
YES
Have you had a recent tooth extraction or gum surgery in the past month?
Are you currently undergoing orthodontic treatment?
If you answered correctly to these questions, CONGRATULATIONS! You're a great candidate.
---
Still not sure if you're a candidate?
Send us a photo

of your smile and we'll let you know!
---
Frequently asked
questions