Description
What makes
BellaVeneers

the

#1 choice

for online snap on veneers?
Uses dentist quality FDA approved materials; BellaVeneers are the same exact quality what you would get from your local cosmetic dentist
BellaVeneers are the only snap on veneers that are truly designed to function like your natural teeth, not just a cosmetic coverup.
Uses an advanced BPA-free flexible crystallized resin material which makes it more natural looking, stain resistant and the most durable snap on veneer in the industry
Uses our patented "micro seal" fit technology so you can speak, eat and drink with complete confidence
Hand finished by our dental artisan for that one of a kind natural look
Uses specialized computer CAD/CAM 3D milling design technology
A highly trained smile consultant will be available to assist you with any questions or concerns you have before, during and after the snap on veneer process
Flexible financing options with 0% interest
Trusted by thousands of happy BellaVeneer customers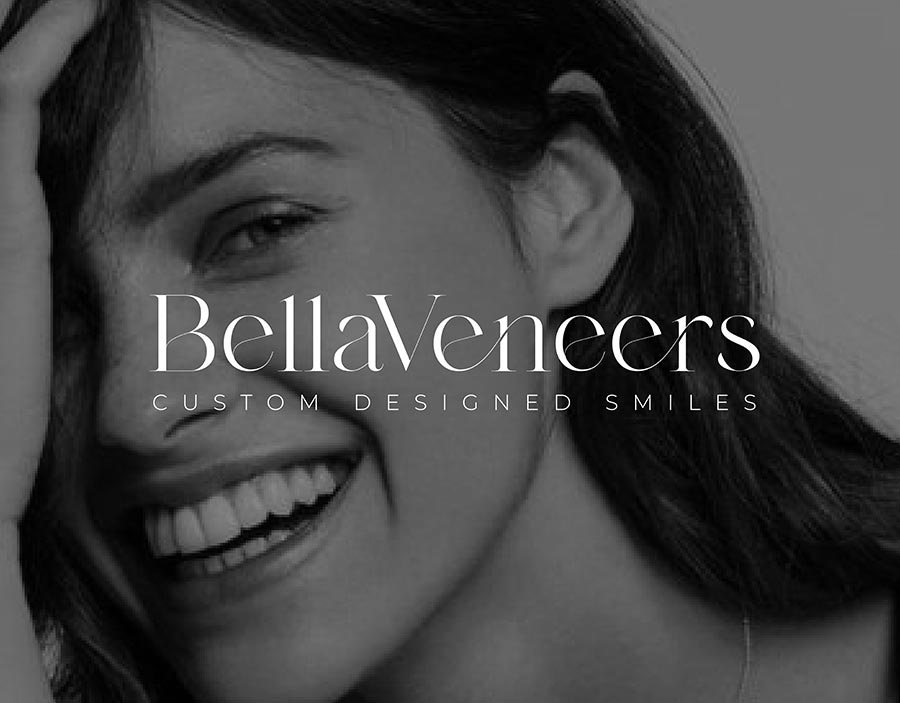 ---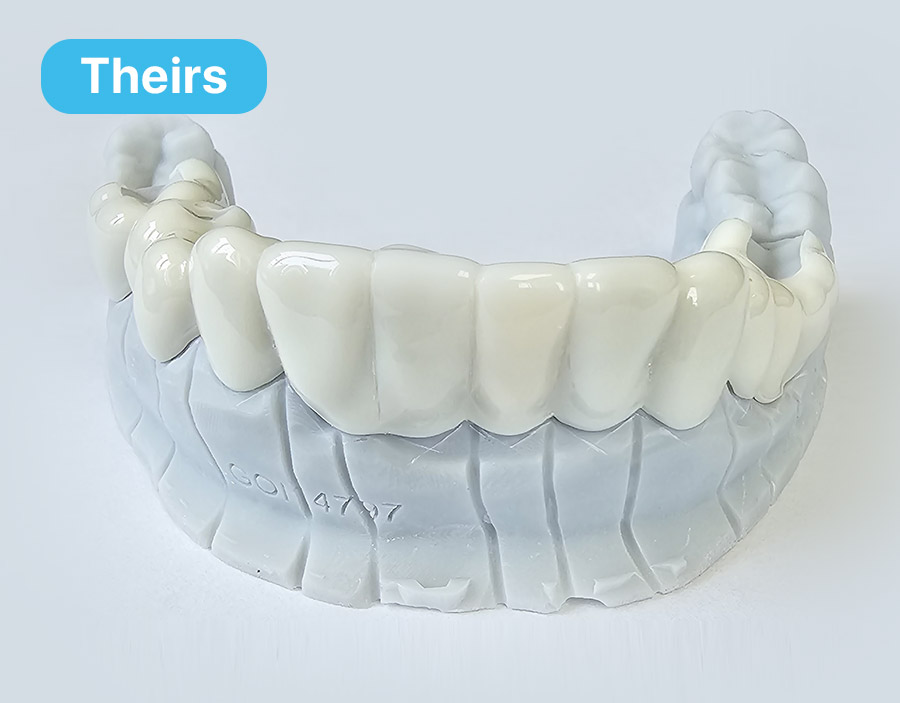 Competitor's melted plastic pop in veneers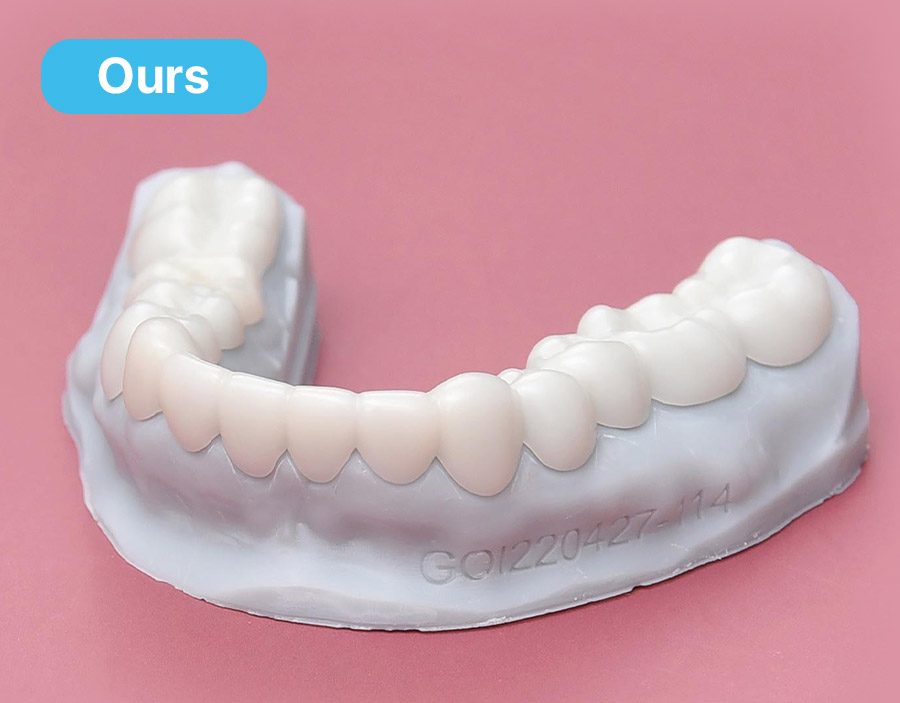 DLD's BellaVeneer crystallized resin snap on veneers
Don't waste time & money on cheap knock offs
Unlike our competitors, every BellaVeneer order is made with FDA dentist quality materials. The advanced BPA-free flexible crystallized resin material used in our snap on veneers is exactly what you would receive if you went to your local cosmetic dentist and paid $2000 or more. Many online snap on veneer companies use cheaper and inferior material that is much weaker and will never look as natural or last as long as BellaVeneers. If you're missing multiple teeth BellaVeneers can help. Unlike thermoplastic veneers, BellaVeneers are designed to replace missing teeth and restore the funtion of eating and drinking your favorite foods. Rest assured, our #1 authentic removable veneers compete with the work of America's top cosmetic dentists and for 70% less.
BellaVeneers
vs.
Competitors
Material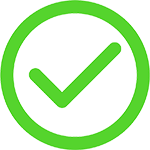 advanced BPA-free flexible Crystallized resin material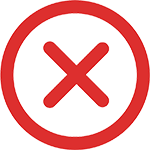 melted plastic material
Fit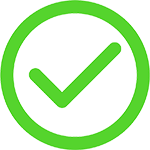 "Micro Seal" locking technology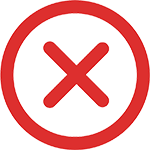 "Clips over" your teeth
Frequency of Use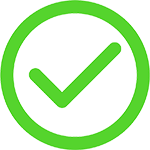 Everyday use for eating and drinking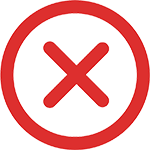 Occasional Use
Shade Options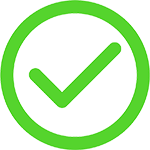 4 opalescent lifelike shades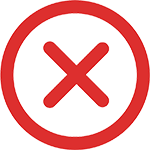 3 monochromatic shades
Customer Support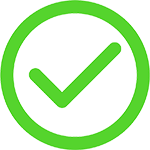 Trained smile consultant to assist you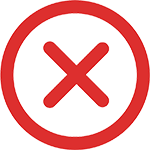 Unproven overseas support team
Technology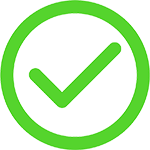 Computer CAD/CAM 3D milling design technology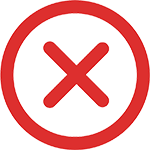 Melted plastic over a stone model
Experience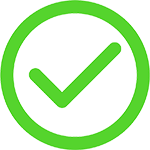 Owned and operated by a trained dental lab technician with over 25 years experience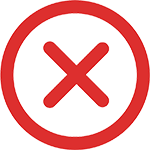 Corporate owned
Aesthetics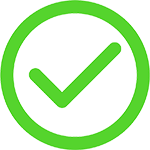 Hand-finished for that one-of-a kind look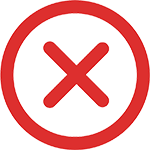 Little to no hand-finishing
Life Expectancy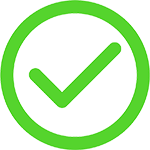 3 -5 years with proper care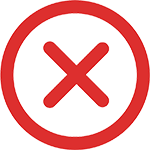 Up to 1-2 years
Natural

looking

brilliant

color

Since the BellaVeneers material retains its strength on a microscopic level the device is able to be made incredibly thin (.05-.08mm) to produce the most natural looking and comfortable removable veneers in the industry. The material is designed to stay color stable and keep their natural appearance for as long as you own your BellaVeneers.  BellaVeneers are the only snap on veneers that are truly designed to function like your natural teeth, not just a cosmetic cover up. Every custom- designed BellaVeneer snap-on smile we create will be an original and one of a kind, just like you.
---
BellaVeneers

can cover several

dental issues

including:
Chipped Teeth
Worn Teeth
Discolored Teeth
Gaps in your Teeth
Rotated Teeth
Missing Teeth
---
BellaVeneers

removable veneers involve: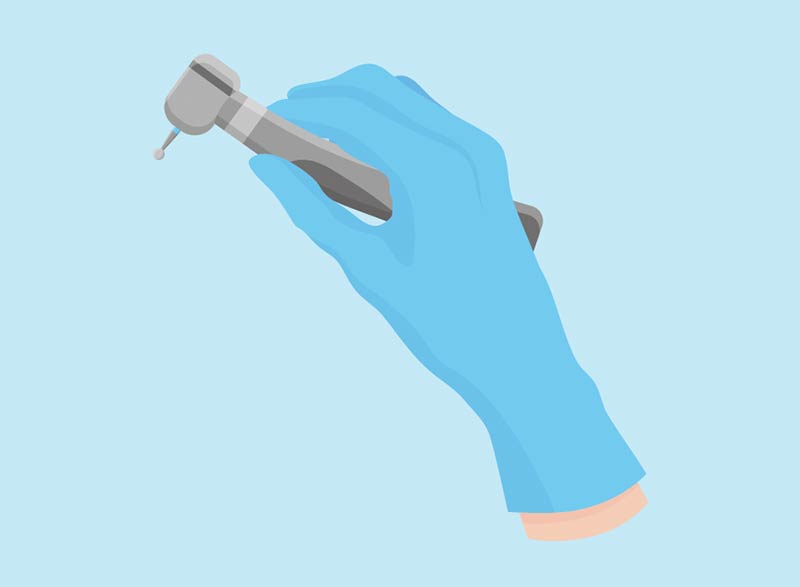 NO teeth drilling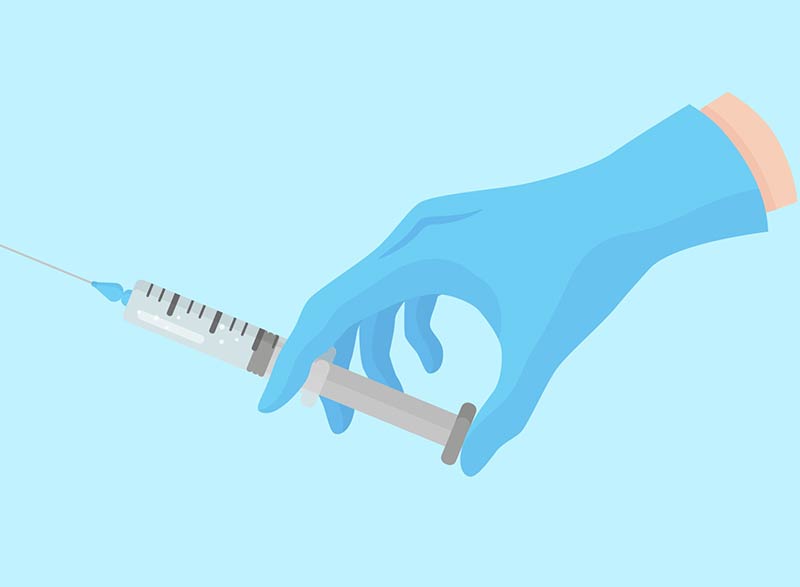 NO shots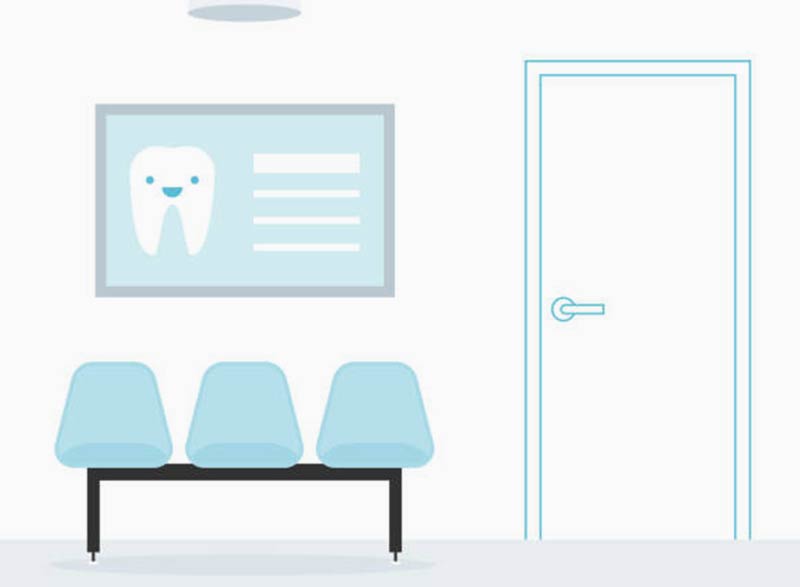 NO dentist visits
---
Am I a
good candidate

for BellaVeneers?
Are you over the age of 18?
YES
Do you have at least 6 existing teeth on the arch you are making the partial on?
YES
Do you have healthy gum tissue?
YES
Are your teeth strong and stable?
YES
Is your mouth free from infection and cavities?
YES
Is the tooth or teeth you are replacing completely missing or down to the gumline?
YES
Have you had a recent tooth extraction or gum surgery in the past month?
Are you currently undergoing orthodontic treatment?
If you answered correctly to these questions, CONGRATULATIONS! You're a great candidate.
---
Still not sure if you're a candidate?
Send us a photo

of your smile and we'll let you know!
---
Frequently asked
questions