How this item works
A
better

life starts with a

beautiful smile.
Wearing your BellaVeneer smile can be a life-changing experience.
It gives you the confidence to smile again, allowing the lifestyle benefits of having beautiful teeth. The limitations are limitless to who can get BellaVeneers because it's affordable and non-invasive. In other words there's no drilling of your teeth, no painful shots and no big financial burden involved.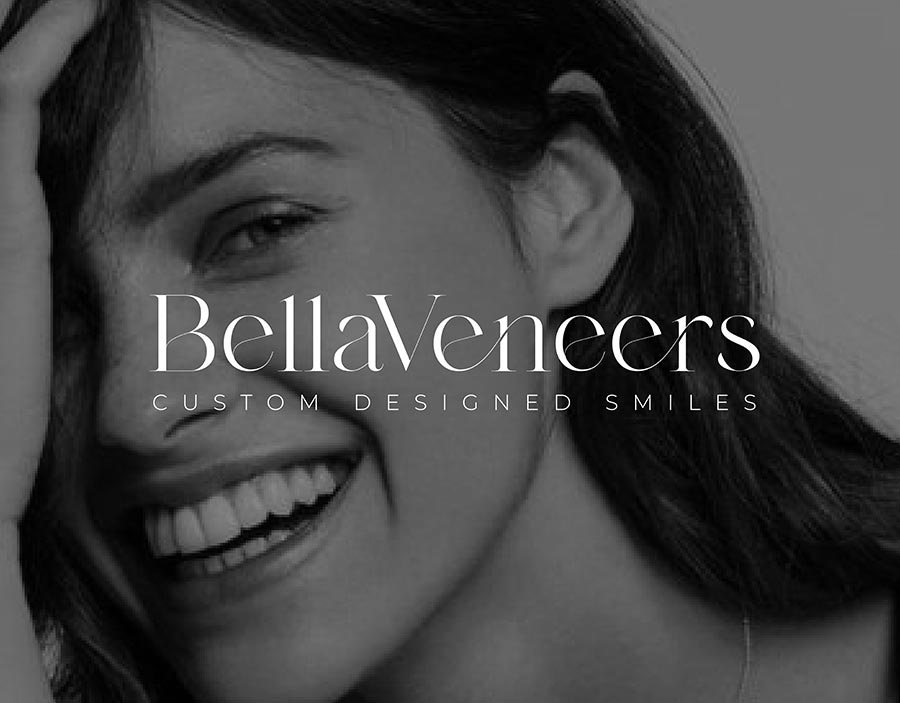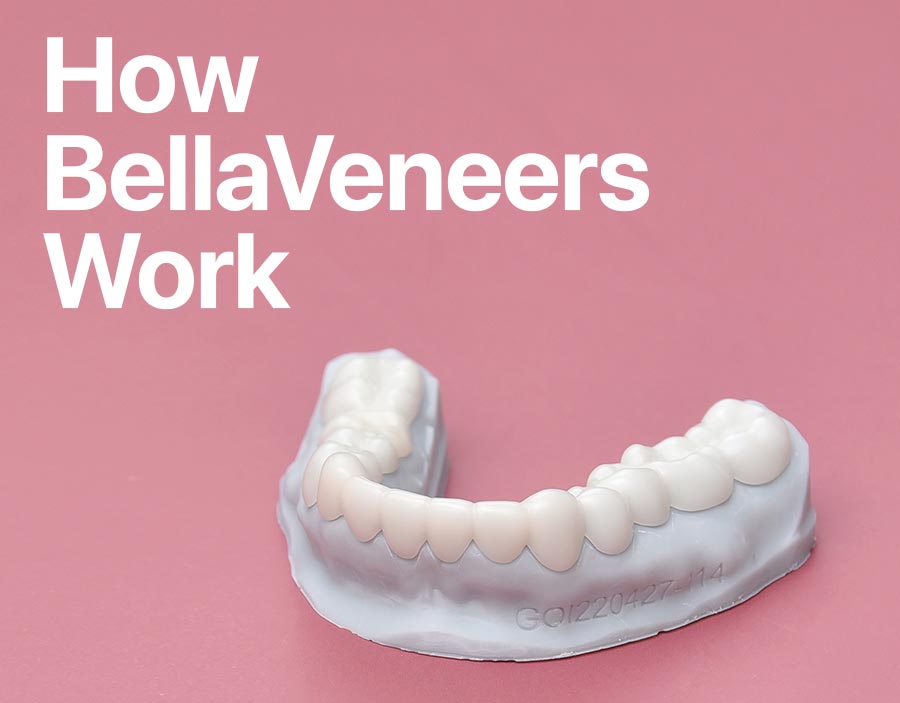 How BellaVeneers Work
BellaVeneers are designed to literally "snap" over your existing teeth, you put them on and take them off anytime you feel right. BellaVeneers are made to instantly transform a stained, chipped, broken smile to something you can be extremely proud of. BellaVeneers are created using a premium-grade, stain-resistant dental resin uniquely designed just for the fabrication of removable veneers. BellaVeneers are designed to be extremely thin and lightweight, yet an extremely durable device that comfortably snaps over the tops of your existing teeth.
---
Natural

looking

brilliant

color

Since the BellaVeneers material retains its strength on a microscopic level the device is able to be made incredibly thin to produce the most natural looking and comfortable removable veneers in the industry. The material is designed to stay color stable and keep their natural appearance for as long as you own your BellaVeneers. Every BellaVeneer smile we create will be an original and one of a kind, just like you.
---
BellaVeneers

can cover several

dental issues

including:
Chipped Teeth
Worn Teeth
Discolored Teeth
Gaps in your Teeth
Rotated Teeth
Missing Teeth
---
BellaVeneers

removable veneers involve: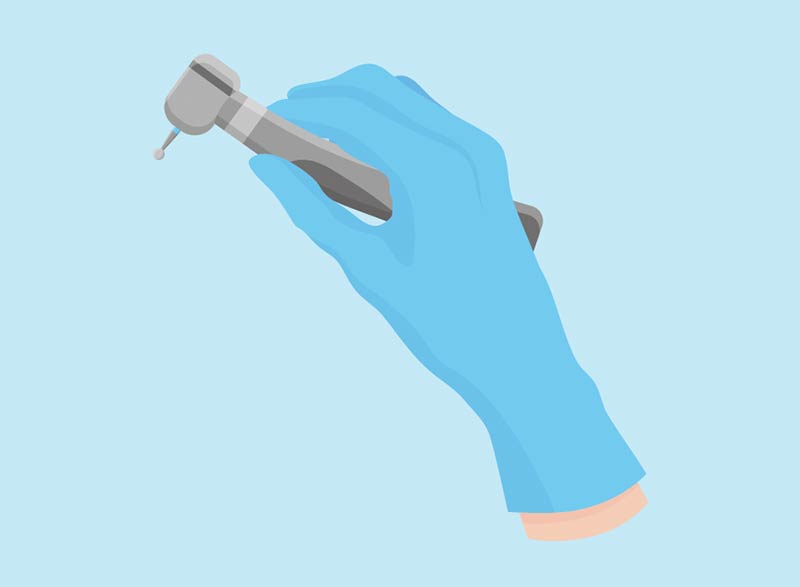 NO
teeth drilling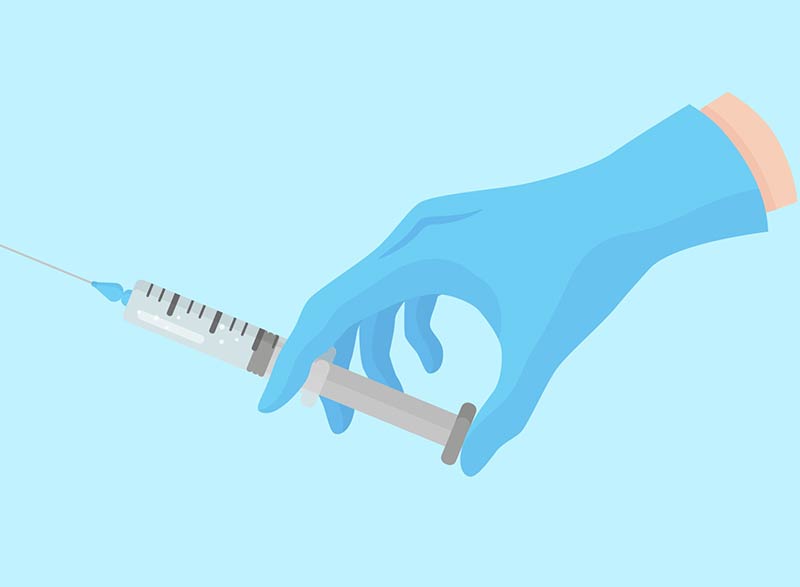 NO
shots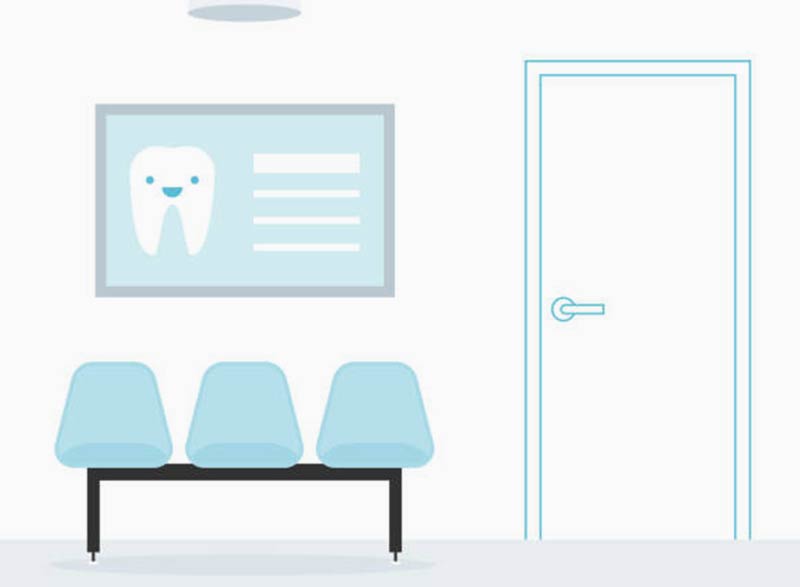 NO
dentist visits
---
Am I a
good candidate

for BellaVeneers?
Are you over the age of 18?
YES
Do you have at least 6 existing teeth on the arch you are making the partial on?
YES
Do you have healthy gum tissue?
YES
Are your teeth strong and stable?
YES
Is your mouth free from infection and cavities?
YES
Is the tooth or teeth you are replacing completely missing or down to the gumline?
YES
Have you had a recent tooth extraction or gum surgery in the past month?
Are you currently undergoing orthodontic treatment?
If you answered correctly to these questions, CONGRATULATIONS! You're a great candidate.
---
Still not sure if you're a candidate?
Send us a photo

of your smile and we'll let you know!
---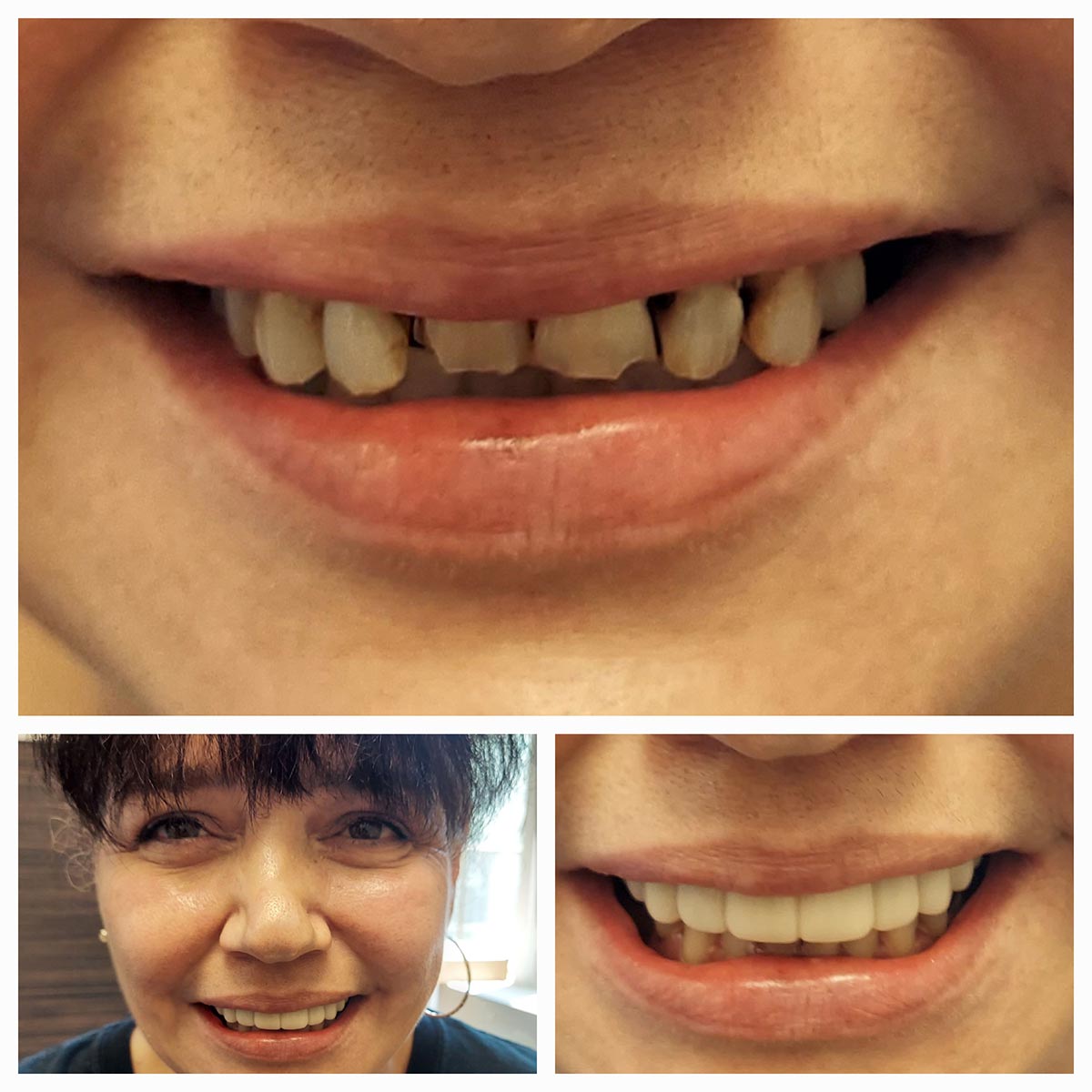 "My experience was easy and most of all painless! My smile before was ugly and now I look and feel great. I can now go out into the world with confidence, thanks to my BellaVeneers!"
Pauline C.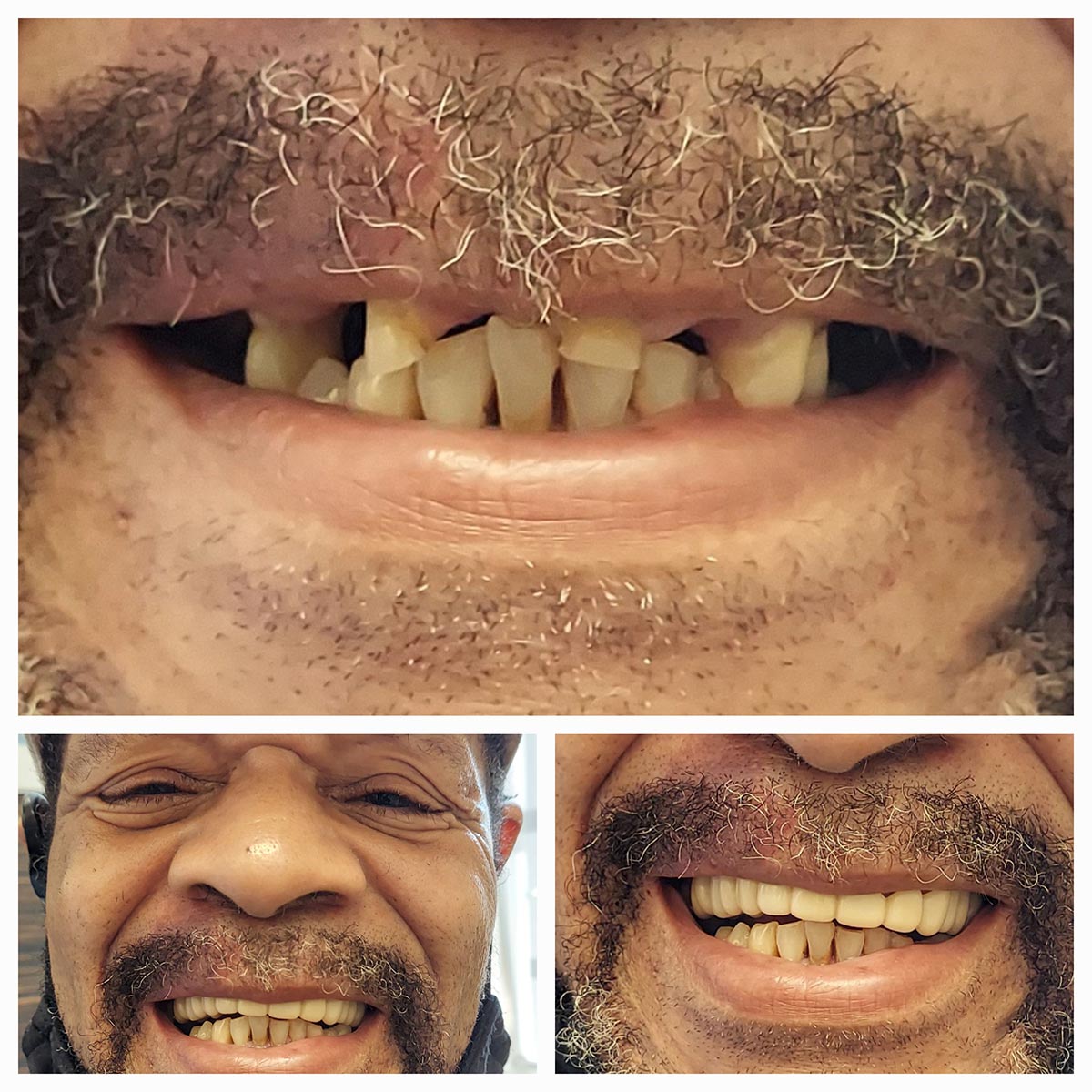 "I like the way the BelleVeneers fit around my teeth, so natural! My new teeth look so good. They just feel so good! I recommend BelleVeneers to anyone that wants to improve their smile."
Larnell W.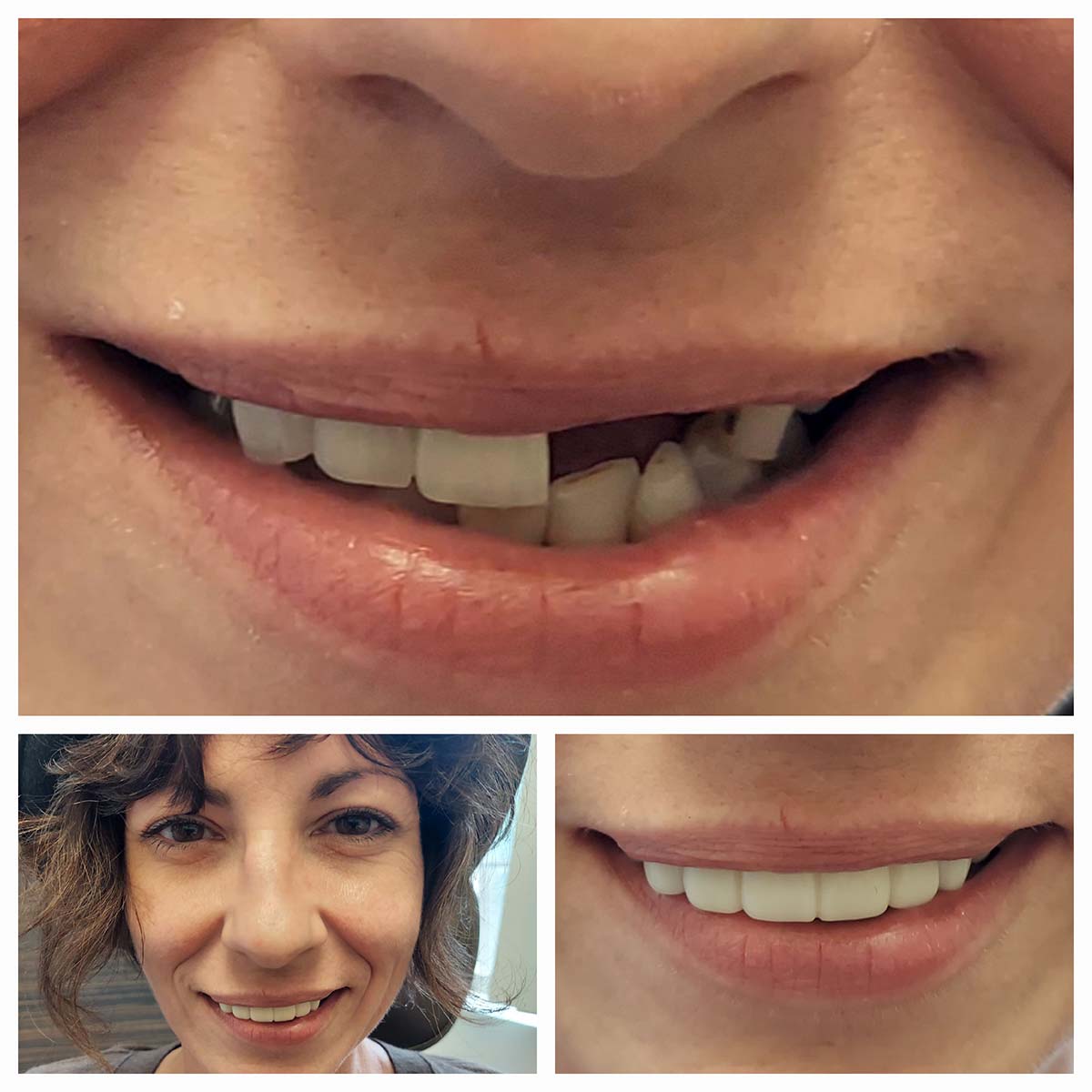 "I chose BelleVeneers because it was really inexpensive and very easy to do. I was really self conscious of my smile until now. All I do is snap them in and go!"
Maria S.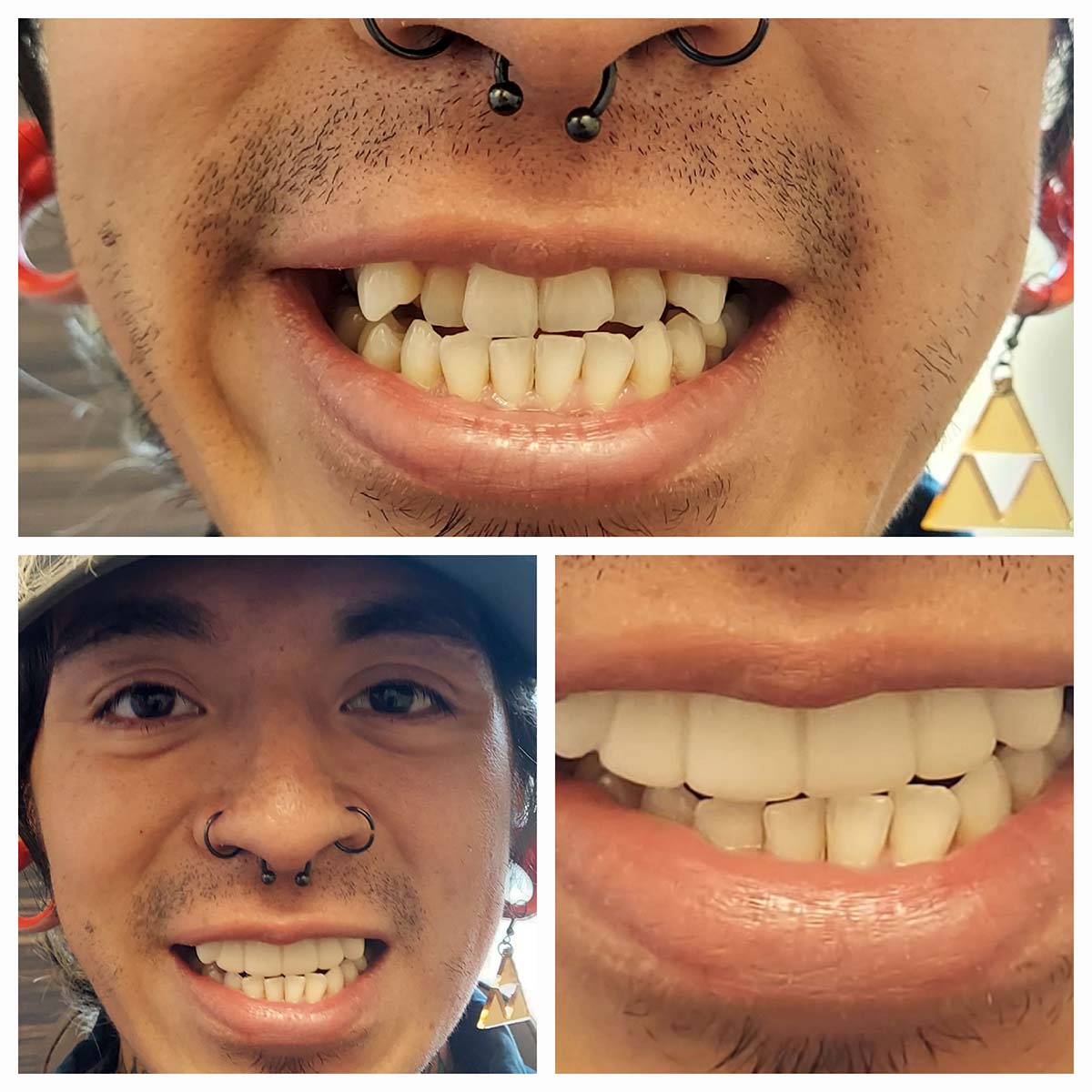 "I've always been self conscious about my smile and BellaVeneers are just a great confidence booster for me. I never could afford braces, this is the way to go."
Javier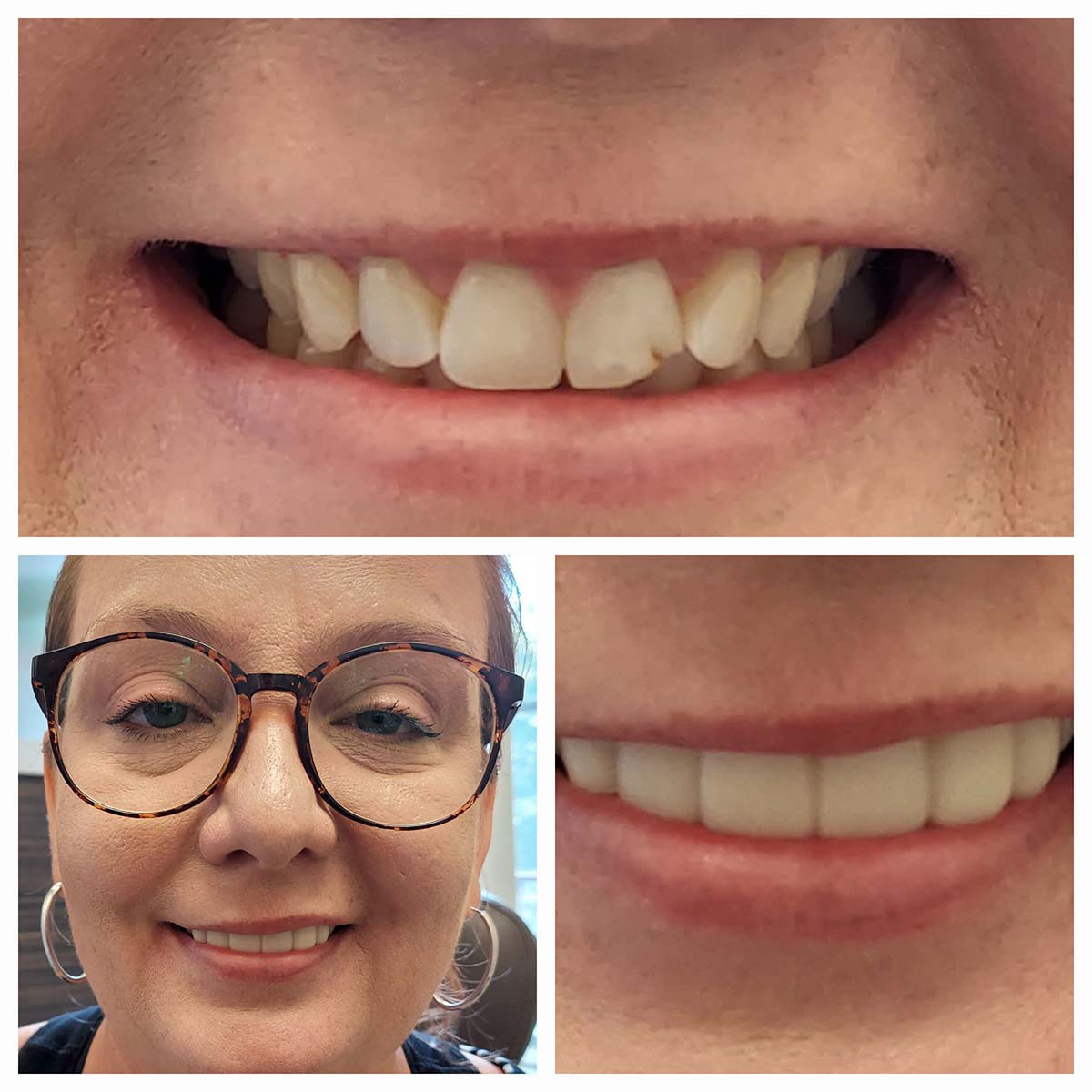 "I got Belleveneers because of my chipped tooth and some staining on my teeth which made me feel very insecure. This was a very easy and painless process. I'm really happy with the results."
Corey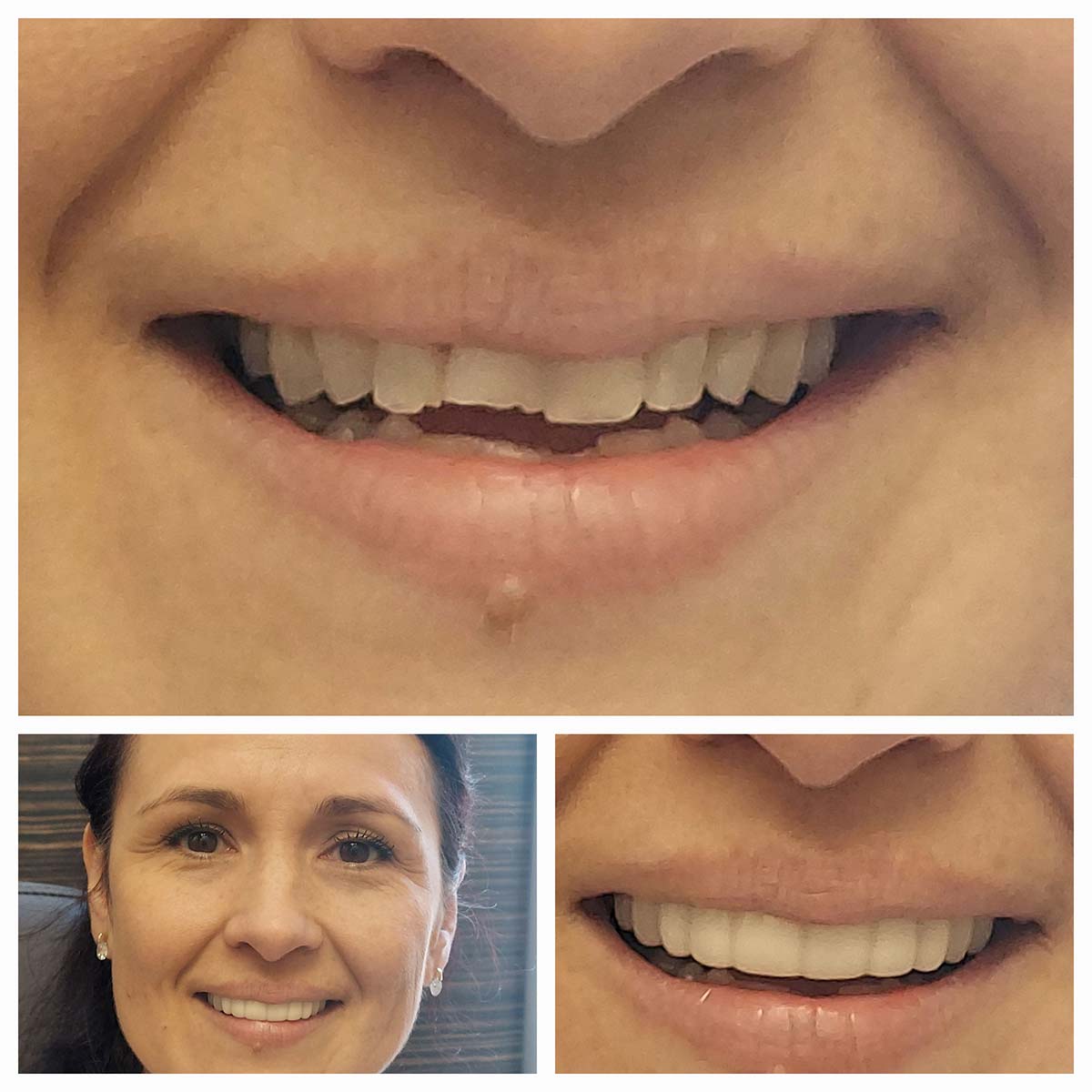 "I was not a candidate for veneers so I have been looking for an alternative. I'm so happy I found DLD, this is exactly what I was looking for."
Monica H.
---
Frequently asked
questions