Anti Snoring Device
Save $1,900 or more in dentist fees.
Order right from your home.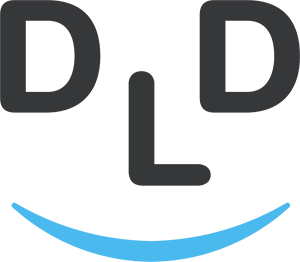 Showing all 2 results
State-of-the-art Lab
Superior quality at a much lower price
Our high-tech laboratory has the latest products, services and a knowledgeable team to answer any of your questions. Your complete satisfaction is guaranteed.
The DLD promise
30 Day Warranty
We're happy when you're happy. If you're not 100% satisfied with your appliance, we'll make it right! It's that simple.
Free Shipping

on orders over $75