Partial Dentures
Clear Retainer Partial Denture (Essix Retainer)
$239.00
The clear retainer partial denture, also known as an Essix retainer, fits over your existing teeth and snaps right into place just like a daytime ortho retainer. The partial is very comfortable and becomes virtually invisible once placed into your mouth. A great choice for those who just had a recent tooth extraction and looking for a transitional solution. The clear retainer partial is a simple and affordable way to get your smile back!
Virtually invisible and not bulky (1.5 mm thick)
Very comfortable to wear, an excellent transitional appliance
Simple to remove, just like a daytime orthodontic retainer
Maximum of three (3) teeth in denture; Minimum eight (8) existing teeth needed on arch were partial is being made
Includes DLD storage case
How this item works
hasvideo|iiL6OWyXHTg
Additional information
| | |
| --- | --- |
| Weight | 13 oz |
| Dimensions | 11 × 8 × 2.5 in |
| Select Arch | Upper Arch, Lower Arch |
| Select Tooth Color | Light, Medium, Dark, Hollywood White |
| How many teeth to replace? | 1 Tooth, 2 Teeth, 3 Teeth |
Tooth Shade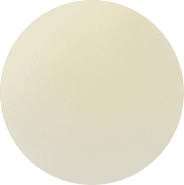 Light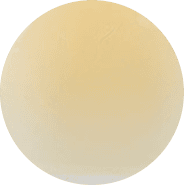 Medium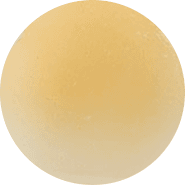 Dark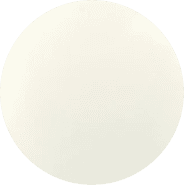 Hollywood White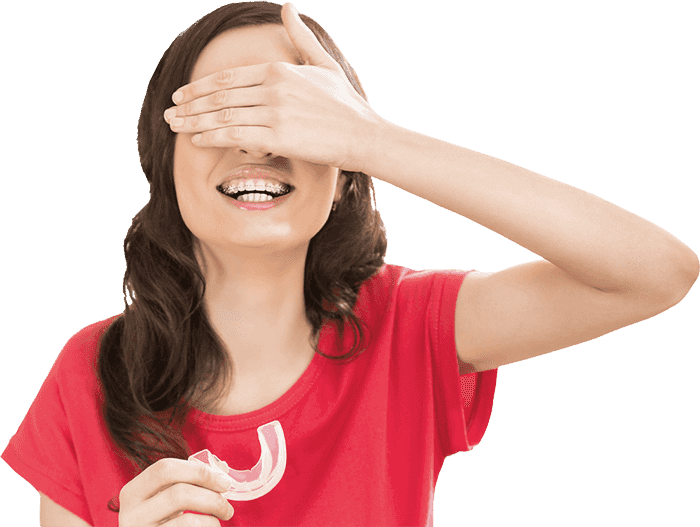 Have questions? We're here to help.
Have questions? Were here to help. Give us a call or send us an email. Were here to answer any questions you might have about any of our products and services.
Contact us