Partial Dentures
Flexible Partial Dentures
$399.00
Unlike rigid dentures, our flexible partials are very gentle on your gums and snap securely into place with your existing teeth. This advanced ultra-thin resin nylon material will not absorb odors or stains. These flexible partial dentures make you forget about the bulky feeling that made wearing partial appliances so uncomfortable in the past. Our flexible partials not only provide lifelike esthetics, but are fully functional, which means you can eat and drink with it in your mouth. The color, shape and design of our flexible partials blend seamlessly, making the appliance virtually invisible.
Discover the comfort and superior aesthetics of our metal-free flexible partials, custom designed just for you.
Comfortable, lightweight and made from a durable non- allergenic nylon resin material
No metal clasps; becomes virtually invisible once in your mouth
Will not crack if dropped or mishandled
DLD storage case included
Maximum amount of six (6) teeth in denture; Minimum six (6) existing teeth needed on arch were partial is being made
How this item works
hasvideo|g8qmfDfdj0Q
Additional information
| | |
| --- | --- |
| Weight | 13 oz |
| Dimensions | 11 × 8 × 2.5 in |
| Select Arch | Upper Arch, Lower Arch, Upper & Lower Set |
| Select Tooth Color | Light, Medium, Dark, Hollywood White |
| Select Gum Shade | Light-Medium, Dark |
| How many teeth to replace? | 1 Tooth, 2 Teeth, 3 Teeth, 4 Teeth, 5 Teeth, 6 Teeth |
Tooth Shade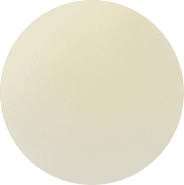 Light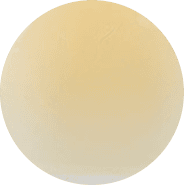 Medium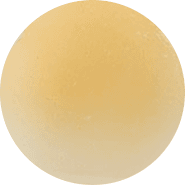 Dark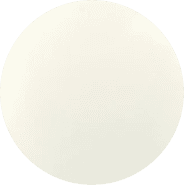 Hollywood White
Gum Shade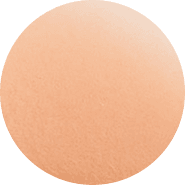 Light-Medium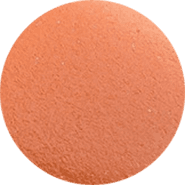 Dark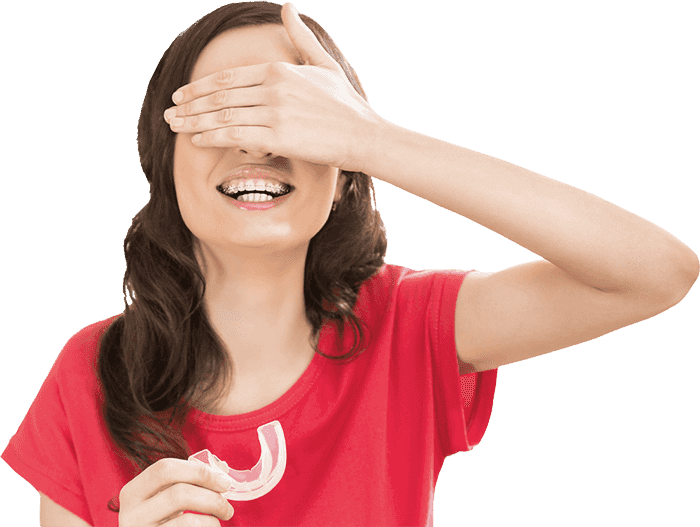 Have questions? We're here to help.
Have questions? Were here to help. Give us a call or send us an email. Were here to answer any questions you might have about any of our products and services.
Contact us