Partial Dentures
Acrylic Partial Denture
$299.00

Our economical all-acrylic partial denture is custom made to fit your mouth comfortably and precisely. Made of an attractive and rigid medical-grade acrylic, this partial will fill in the spaces were your natural teeth once were. If necessary, it may have thin wire clasps that fit around a couple of your existing teeth to help hold it in place. Now you can quickly and affordably improve your appearance, as well as your ability to eat and chew food.
Lightweight and comfortable
Convenient; easy to put on and take off
Looks very natural
Maximum amount of six (6) teeth in partial denture; Minimum six (6) existing teeth needed on arch were partial is being made
At-Home impression kit included with easy to follow instructions
How this item works
hasvideo|XHqohm5EN8c
Additional information
| | |
| --- | --- |
| Weight | 14 oz |
| Dimensions | 11 × 8 × 2.5 in |
| Select Arch | Upper Arch, Lower Arch |
| Select Tooth Color | Light, Medium, Dark, Hollywood White |
| Select Gum Shade | Light-Medium, Dark |
| How many teeth to replace? | 1 Tooth, 2 Teeth, 3 Teeth, 4 Teeth, 5 Teeth, 6 Teeth |
Tooth Shade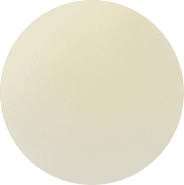 Light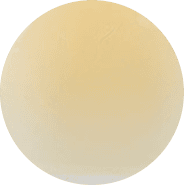 Medium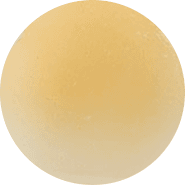 Dark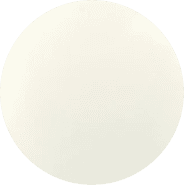 Hollywood White
Gum Shade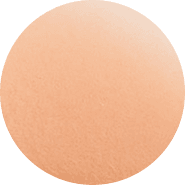 Light-Medium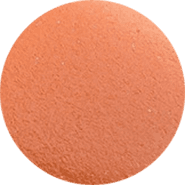 Dark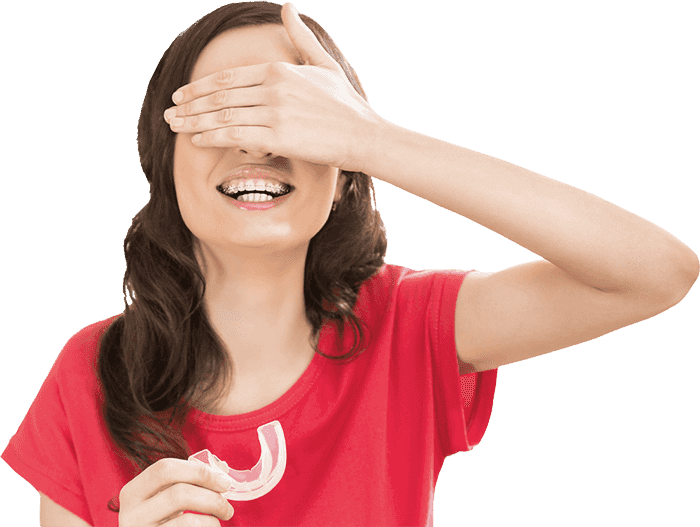 Have questions? We're here to help.
Have questions? Were here to help. Give us a call or send us an email. Were here to answer any questions you might have about any of our products and services.
Contact us