Description
What can
DLD Partials

do for you?

Whether you're looking for a long-term solution or in a transitional phase while saving up for dental implants Dental Lab Direct has you covered. At DLD we make it possible for everyone to achieve a healthy smile. Here's just a few reasons why you should replace your missing teeth with DLD's professional grade partial dentures: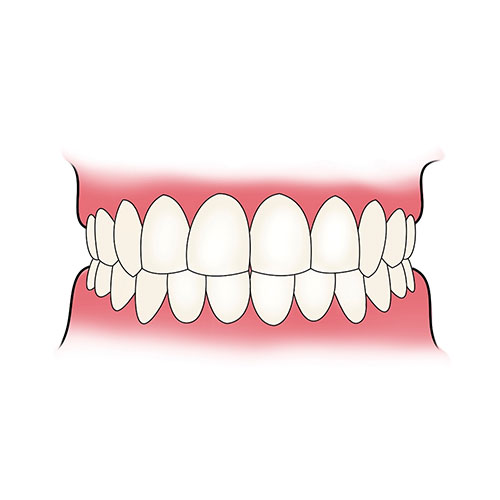 Keep your teeth
aligned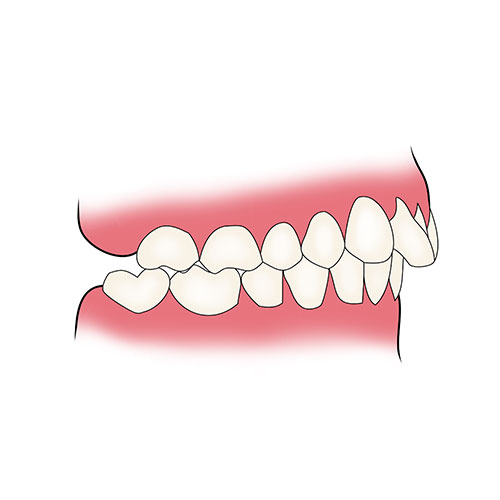 Restore biting and
chewing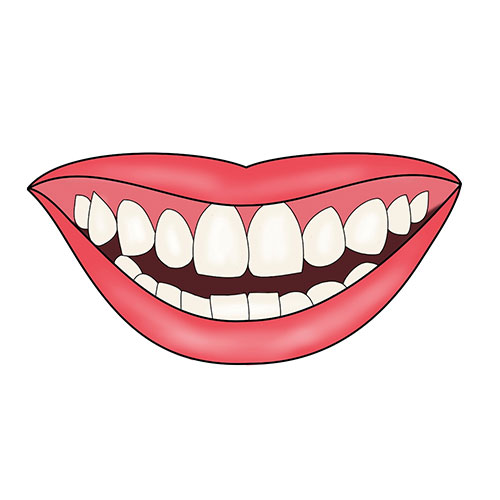 Improve self
confidence
Am I a
good candidate

for partial dentures?
Are you over the age of 18?
YES
Do you have at least 6 existing teeth on the arch you are making the partial on?
YES
Do you have healthy gum tissue?
YES
Are your teeth strong and stable?
YES
Is your mouth free from infection and cavities?
YES
Is the tooth or teeth you are replacing completely missing or down to the gumline?
YES
Have you had a recent tooth extraction or gum surgery in the past month?
If you answered correctly to these questions, CONGRATULATIONS! You're a great candidate.