Partial Dentures
Nesbit Flexible Partial Denture
$299.00
The Nesbit partial is a great option when you have 1 tooth to replace, and looking for a  comfortable lower cost option. Because it rests on only one side of your mouth, the Nesbit takes very little time getting used to. The non-allergenic flexible base resin is an ideal material for the Nesbit, providing the perfect degree of flexibility and stability for a single tooth replacement. This advanced ultra-thin nylon resin material snaps into place securely and will not absorb odors or stains. The Nesbit flexible partial not only provides lifelike esthetics, but is fully functional, meaning you can eat and drink with it in your mouth. The color, shape and minimal design of the Nesbit blends seamlessly, making it virtually invisible.
Very lightweight and comfortable
Non-allergenic and metal free
Flexible and durable, will not crack if dropped
Single tooth replacement for the front or back tooth
DLD storage case included
How this item works
hasvideo|Am3XHNPX4GY
Additional information
| | |
| --- | --- |
| Weight | 10 oz |
| Dimensions | 7 × 7 × 7 in |
| Nesbit options | Upper Arch, Lower Arch, Upper and Lower Arch |
| Select Tooth Color | Light, Medium, Dark, Hollywood White |
| Select Gum Shade | Light-Medium, Dark |
Tooth Shade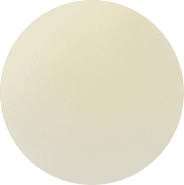 Light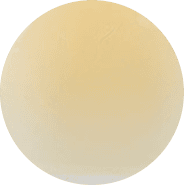 Medium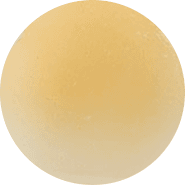 Dark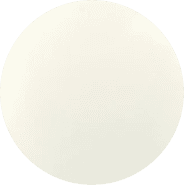 Hollywood White
Gum Shade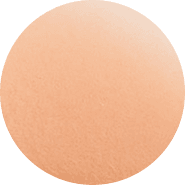 Light-Medium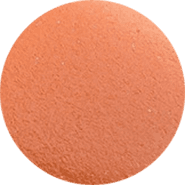 Dark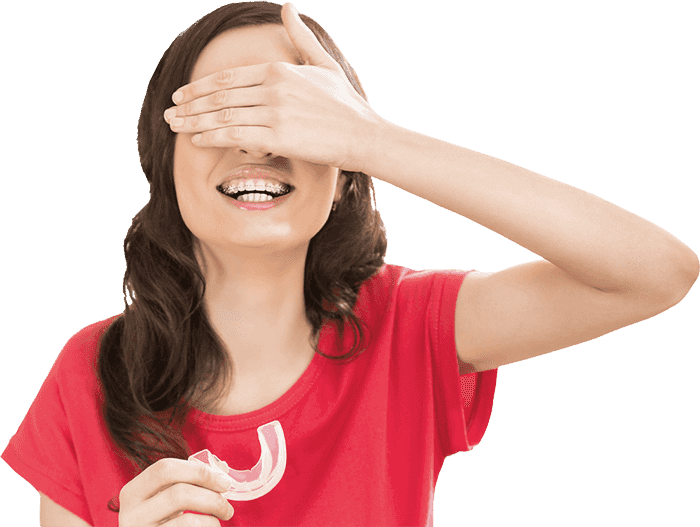 Have questions? We're here to help.
Have questions? Were here to help. Give us a call or send us an email. Were here to answer any questions you might have about any of our products and services.
Contact us