The Importance Of using FDA Approved Dental Materials Save Money By Skipping The Dentist!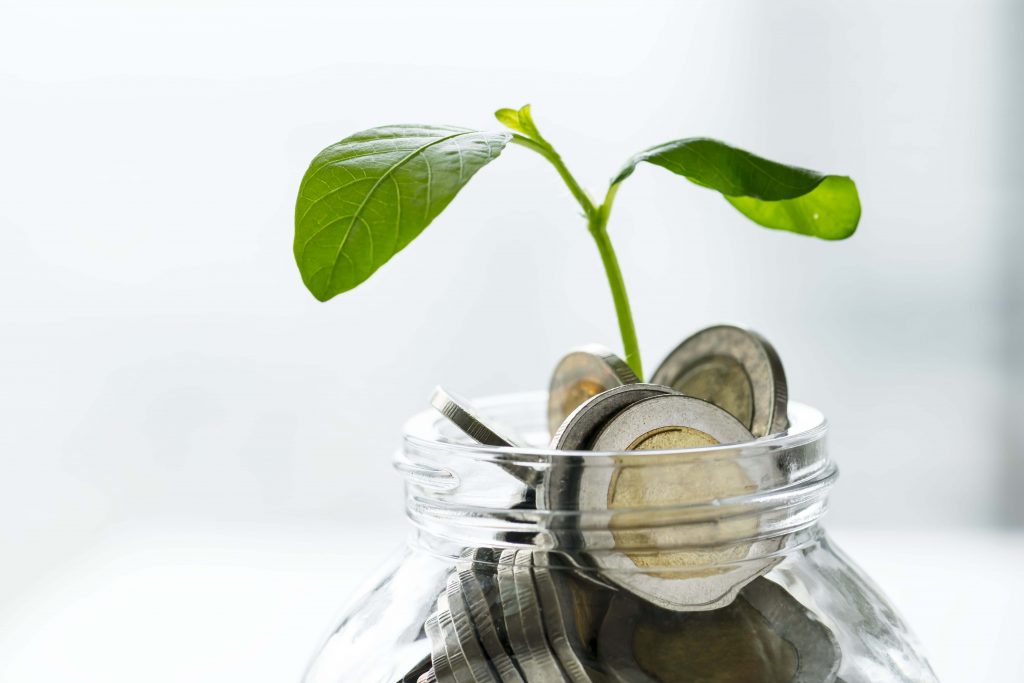 If your teeth and gums do not hurt and show no obvious signs of problems, should you miss a dental appointment? Many people are spending more than necessary on their dental treatment. But is it a smart way to save money by avoiding dental appliances provided by dentists?
In a dental clinic, the average cost of a mouthguard can be anywhere from $300 to $1000. Online, you can get them for a much lower price. People are also applying for Care Credit (a medical credit card from their dentist) to pay for the custom design dental care products. 
As if our community isn't in debt enough, it's daily circumstances like this that make matters worse.
Below are three main reasons why you should not let a dentist make dental care products for your teeth. Unless, of course, you can speak them down to a reasonable price.
1. Get your dental Products from an online dental Shop 
You can get the same exact product for a much lower price from an online dental lab. There is no difference between the method or the material used to create the products. Don't believe you're having a better quality products from a dentist because you've been misled into paying a premium for it.
If you're struggling with nighttime or daytime jaw clenching, grinding your teeth, protecting your new veneers or biting your tongue, a lab-made products can protect your teeth from physical damage.
And if you're going to a dentist, they're more likely to give it to a dental lab anyway and their fee is less than a quarter of what the dentist's going to charge you.
2. No guarantee
Most dental clinics do not offer a replacement or satisfaction guarantee.
Let's imagine you're paying $500 (or more) for a nightguard. Then you go on break and stay at a good hotel. You're wearing your new night guard, just as you're going to come back home and realize — oh no! You left that nightguard in the hotel's bathroom!
You call the hotel. But they can't find your nightguard anywhere! Then you're calling the dentist. They are offering to make you a new one at a discounted price. After all, they still have a stone mold of your teeth on their file. You're still going to spend another $250 for a brand new nightguard. 
What if you have a night guard and you can't get used to it? Good luck finding a dentist to fix your device or consult with you to find the right kind of nightguard for you.
Do you want to change to a different material or form of nightguard? Forget about it now! Most of the time, you'll hear these words, "Go home. Wear it for a couple of hours at a time. Take it out of here. Give your teeth a little rest and try again. You're going to get used to it." Even though you always think it's too uncomfortable, some dental clinics are going to charge you to change your nightguard.   
One of the best things about Dental Lab Direct is that we're going to work with you to ensure you have the right nightguard. This involves using a different form of material, adjusting the thickness of the dental guard or going to the lower guard instead of the upper guard.
3. Your dental appliances are made by someone other than your dentist 
Your dentist doesn't make your dental appliances.
I mean, if I'm paying a few hundred dollars for a professionally made custom dental appliance, I want my dentist to be back in the lab building and cutting and polishing and doing whatever he can to make my perfect fitting device. Instead, the dentist sends a dental impression to a dental clinic. And when the impression is sent to a dental lab, the lab is already making a lot of other equipment. They are busy making even more costly and complex dental prostheses such as dentures, partials, pinballs, crowns and bridges. So they don't have time to focus on your device only. So what's the use of paying hundreds of dollars then?
Now that you see how spending a lot with your dentist doesn't always ensure quality, you're wondering what's the alternative. The over-the-counter products aren't a good fit either as they aren't custom made for you. So what's the solution?
The solution are the custom dental products provided by an online dental lab like Dental Lab Direct. Dental Lab Direct was founded by a Qualified Dental Laboratory Technician who has had his own commercial laboratory for more than 20 years, and is now selling the same professional quality products at a fraction of the price your dentist would have charged.
Please be sure to email us for a discount that apply to your reorder. Upon receipt of the new order, we'll place your current dental impression on file and get to work!
Visit Our Shop Now to Order Our Products!