Benefits of using Metal-Free Dental Appliances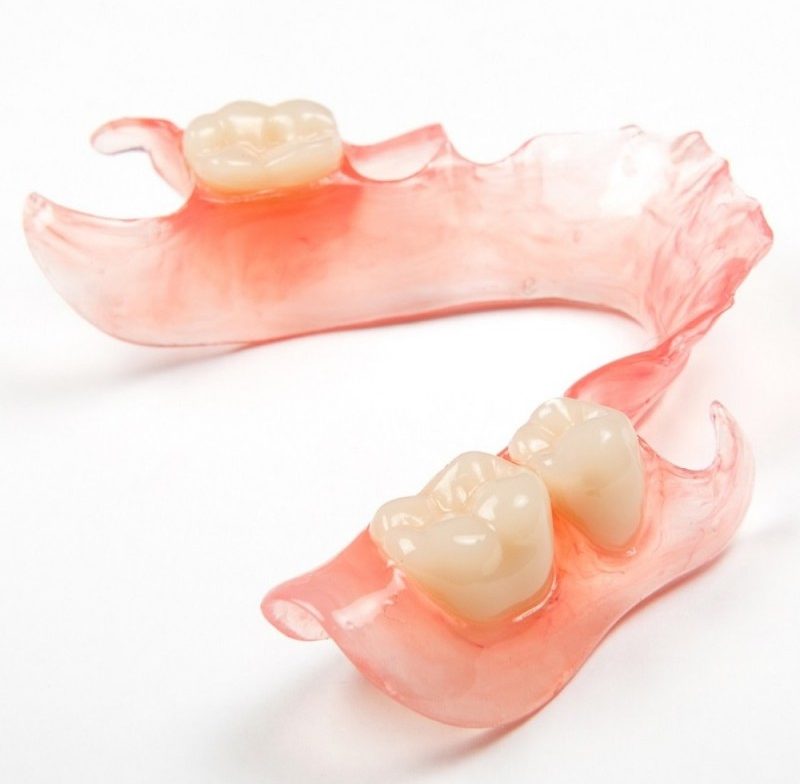 Unlike metal restorations of the past, metal-free dental restorations will restore your smile to health, providing a more natural appearance without dental amalgams containing mercury and other metal elements. Alternate solutions to traditional metal-based restorative materials like zirconia, lithium di-silicate and all-ceramic materials have been launched on the market.  In the last decade, metal-free dental solutions have improved considerably, providing a broader variety of metal-free options. If you've ever had metal fillings, you know they can weaken the natural charm of your smile.
Thanks to innovations in modern dentistry, your dentist may give porcelain veneers or crowns that attach directly to damaged or discolored teeth. Since these dental restorations suit the color of your natural enamel tooth, no one will be able to tell you that you have done dental work. Metal-free dentistry is safer for the general health as well. 
Metal has been a standard of dentistry for many years and has proved to be an effective way to protect damaged teeth and maintain the ability of a person to chew. Technology continues to advance, however, metal-free dental appliances continue to have many benefits. Here are a few to consider!
1. Long-Term Solution  
The quality and durability of metal-free materials not only offers long-lasting healing, but also provides protection and support for the natural tooth. Although tooth wear is normal and unavoidable, all-ceramic solutions are increasingly common in comparison to traditional porcelain due to their strength and fractional strength and friction resistance.
2. Safe: Mercury-Free and Biocompatible  
Benefits such as their natural appearance and longevity alone make metal-free dental appliances enticing to patients, but the protection of metal-free restorations remains one of the key reasons dentists and patients favor them. Metal-free solutions are highly biocompatible, reducing any harmful effects on the body of the patient.
While the ADA officially notes that the amount of mercury in metal fillings and restorative dentistry is safe, it is important for dental practices to be able to ensure full protection for their patients. With the use of all-ceramic materials, dentists are able to do just that. Metal-free dental systems offer a 100% guarantee of protection directly to the patient.
Metal-free dental solutions are not only better for individual patients, but also for the environment. Environmentally, according to the EPA, mercury release can cause brain damage and neurological issues. With the removal of mercury from our laboratory to your work, we are environmentally responsible.
3. Several Indications for Usage
Metal-free dental appliances are safe for all patients of all ages because of the reduction of mercury in metal restorations, which is particularly important for pregnant patients. For patients who have had oral trauma, both ceramic crowns with implants are an excellent way to avoid bone resorption.
4. Natural Appearance  
Due to the science of ceramics and the physical and optical properties of zirconia, metal-free solutions are light in color, making it easier to change the hue to suit any tooth. These are really appealing and not only look like natural teeth, but they also smell like natural teeth.
5.Look and Feel 
Since metal-free dental crowns and bridges are made of resin, quartz, and glass, they look much like any other teeth. That's because the teeth have almost a bit of specular highlights that can only be accomplished with such materials. Plus, metal-free crowns and bridges are around the same strength as your natural teeth, making your bite pretty and smooth.
How Dental Lab Direct can Help You!
Restore your patient's smile metal free way with all of the items Dental Lab Direct has to offer. There are many advantages for both esthetics and oral health can be offered by metal- free solutions (not all-ceramic solutions). Call us today for the pricing of our metal free dental products or more info!  
Visit Our Shop Now to Order Our Products!