Can you eat with a Clip-On-Smile?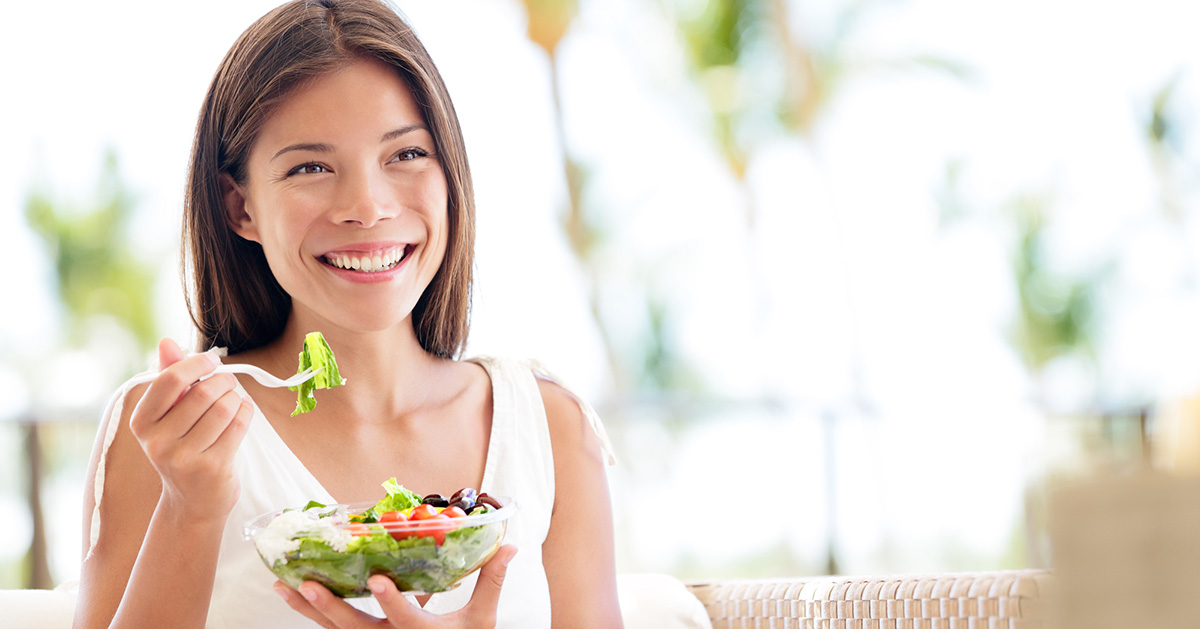 A Clip-on-Smile is a method that is not only affordable and non-invasive but which is also suitable for many common and prone dental issues and problems. They can be used if your teeth are stained or crooked, if you have gaps in your teeth or your teeth are missing. You can rest assured to be a viable and good candidate for Clip-on-Smile. If you wish to be someone who uses these amazing tools to correct their dental problems all that you have to do is go to your most trusted dentist. There are merely two steps involved which to your comfort will also be non-invasive and painless. Therefore, there is no requirement of stressing out about the dental visits as there are no shots or drilling involved or rather, necessary for one to reform their smile.
This method a way for each and every one of you to receive an affordable and transformative smile. We at Dental Lab Direct wish to ensure that each one of our clients has a smile they desire and this is what our product, the Clip-on-Smile does best.  This post will give you an insight into the functionality of this product.
Eating with Your Clip-on-Smile
We at Dental Lab Direct have observed that while many patients have seen good results after the use of Clip-on-smile they are very hesitant and concerned about the effects of the same while eating.  This concern is important for us as we understand that this product may help a lot of individuals and such problems may impede them from making the best use of the product. A crooked or a weird smile may have been a roadblock for many individuals and this must have also kept them away from the simple joys of enjoying the company of family and friends due to the embarrassment one may feel. We recognize the problem and accordingly have developed a product that will fix that smile and give you the confidence of doing all that your heart desires be it going out at social gatherings or office meetings with happiness and freedom.  
So here is the answer to the dreaded question of whether you will be eating using the Clip-on-Smile? Well, why not, of course, you can!  We assure you that not only does eating with your Clip-on-Smile in place give you the enjoyment of eating with more pleasure and health but it also gives your teeth the appearance of being much more beautiful and natural looking. Apart from the two benefits as mentioned before you can be rest assured that your Clip-on-Smile performs many of the same functions as your natural teeth do and to be honest even more. These include functions such as helping you break down your food in order to make it easily digestible. Altogether, this product will not let you feel that the smile has been worked upon. It is as natural as it can get and no one will be able to spot the difference, not even you whilst wearing it.  
Cautions While Eating with Your Clip-on-Smile
We recognize that whether you are eating in with your close family or when you are eating out with a group of friends it would give you immense relief knowing the details of the Clip-On-Smile's functionality while eating. There are some things you must take into account to take care of your Clip-on-Smile. These cautions are important when it comes to looking after it and in deciding if this solution is the right option for you. We would like to apprise you that Clip-on-Smile is compatible with nearly all foods and beverages and you can enjoy these at leisure while you are wearing your Clip-on-Smile. The following things mentioned below are some cautions you should undertake for the safety of the Clip-on-Smile:
You must ensure caution when eating sticky foods like chewing gum. Many dentists recommend this as eating sticky foods may cause it to become uncomfortable for you as the same would hamper the proper application of the dental device.

Most dentists advise that hard foods are also not to be eaten by patients who have a Clip-on-Smile. These foods include some of the examples such as tough meat and chicken bones. This is because eating these hard foods can lead to cracking or breaking of your Clip-on-Smile.For that matter in some cases even hard bread, such as baguettes and bagels have proven to damage your Clip-on-Smile.
How to take care of Your Clip-on-Smile?
To look after your dental device most dentists often recommend that their clients use a Clip-on-Smile brush after every meal if the same is possible. It is advised that you use a soft toothbrush. This will remove food particles and other particles. After this step, you are advised to rinse the appliance thoroughly with clear water.
It essential to know that you must not use regular toothpaste as the same will wear away the luster of your dental device. Instead, you must use the special cleaner recommended by your dentist along with the soft brush with it to clean it properly and thoroughly. Don't fret because refills of the cleanser are available for your dentist's office. Finally, make sure you always remove your Clip-on-Smile and brush it before sleep. There is no requirement to soaking it in a cleaning solution overnight though.
Dental Lab Direct presents to you their product Clip-on –Smile that you help you fix your smile and get back that confidence that you might be lacking on due to a crooked smile. You can rely on us for any help that you may need to determine if a Clip-on-Smile is a right option for you. With a team of trained professionals, we will make sure you get the right solutions for your dental problem.
If you have any other questions or concerns about caring for your Clip-on-Smile, contact us today!
Visit Our Shop Now to Order Our Products!