Anti Snoring Device
EMA Anti-Snoring Appliance
$459.00
The custom-made EMA (Elastic Mandibular Advancement) Anti-Snoring Appliance resembles a retainer and snaps securely onto your upper and lower teeth. It works by gently moving your lower jaw forward in order to open your airflow during sleep. The EMA appliance design is brilliantly simple, extremely stable and allows for adjustability through interchangeable elastic straps to gently reposition the lower jaw forward and open your bite which allows for less restricted airflow during sleep. The primary treatment mechanism of opening the bite and gently moving the lower jaw forward is achieved with the use of bite pads and the interchangeable elastic straps that offer varying degrees of lower jaw advancement. The EMA appliance is a proven noninvasive treatment for sleep apnea and snoring related issues.  At least 80 million Americans snore (a sign of restricted airflow during sleep) which can result in excess daytime sleepiness, higher rate of headaches, and diminished overall health. The EMA Anti-Snoring Appliance is for people with either a full set or partial set of teeth. Now you can finally get a deeper and more restful sleep.
Easily change the elastic straps yourself when needed
More comfortable, effective and longer lasting than boil and bite alternatives
FDA approved for the treatment of sleep apnea (OSA) and snoring
Patented design allows freedom of jaw movement for greater comfort
At-Home impression kit included with easy to follow instructions- Each kit is for individual use
Select option below:
Anti-Snoring Appliance: Includes appliance and 1 set of yellow 17mm straps
ATTENTION
A prescription from your dentist is necessary to order this appliance. Please attach and send your most recent prescription to us before ordering this appliance.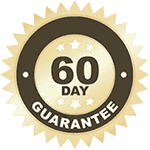 While it's very rare, if your new appliance isn't fitting the way you like, just send it back for a complimentary adjustment. We'll make it right!
How this item works
hasvideo|SFilcqunBrM
Additional information
| | |
| --- | --- |
| Weight | 14 oz |
| Dimensions | 11 × 8 × 2.5 in |
| Select Type | Anti-Snoring Appliance, Replacement Straps |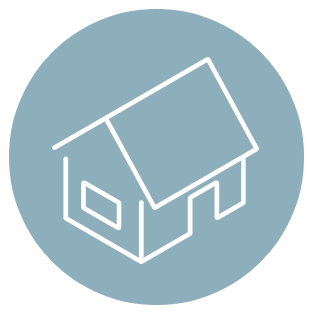 Convenience
Order from the safety and convenience of your home. No more hassle of dental office visits!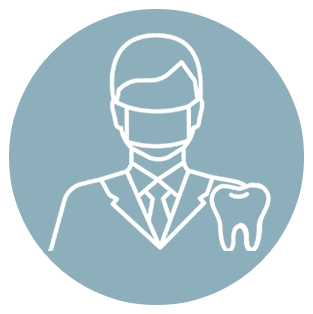 Quality
Receive the same quality dental appliance for a fraction of the price the dentist will charge.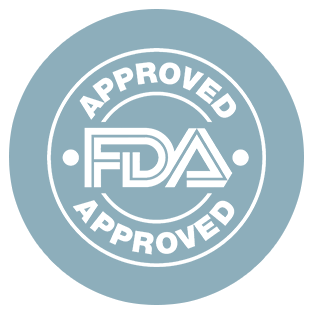 Peace of Mind
DLD uses professional-grade materials that are FDA approved. Most being hypoallergenic and BPA-Free.
1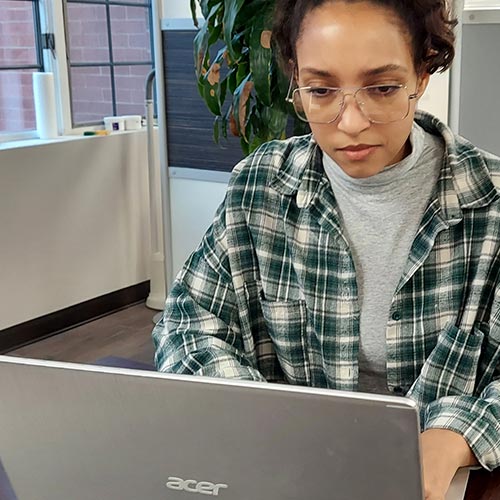 Get your
impression kit
Once your order is placed we'll immediately ship out your at-home teeth impression kit. You'll receive your easy-to-use impression kit within a few days.
2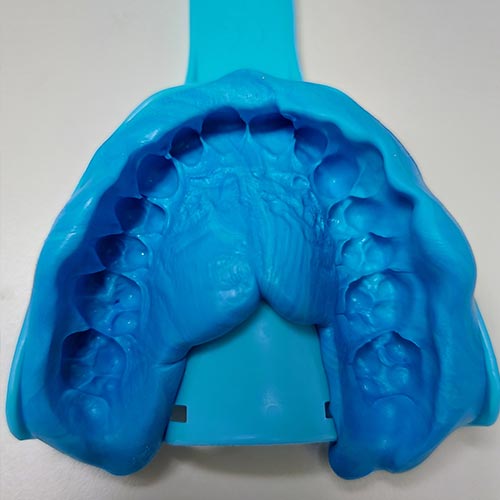 Send us your
impressions
Your impression kit includes everything needed to make the perfect impression. Simply follow the step-by-step instructions included, and when finished send your impressions back to us using the included pre-paid USPS shipping label.
3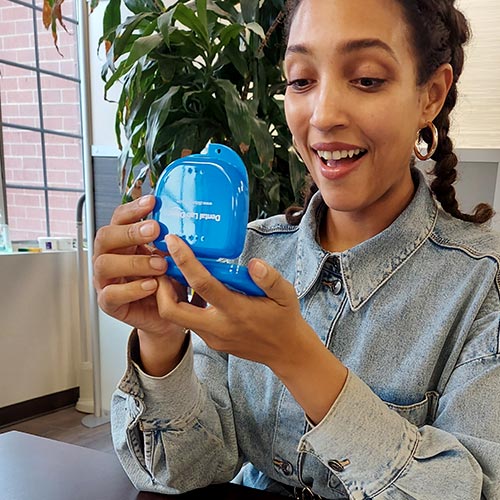 Receive your
custom appliance
Our dental lab will expertly craft your appliance which is custom designed just for you. You can expect it back in about 3 to 4 weeks.
FREE 60 Day No Hassle Adjustments
Is your new dental appliance not fitting the way you expected? No worries, at DLD we make it easy to send your appliance back for free adjustments. Just contact our customer service and we will email you a prepaid shipping label. Print the label, include the packing slip CLICK HERE. and drop the package off at your nearest mailbox or USPS post office and we will return your appliance as soon as possible.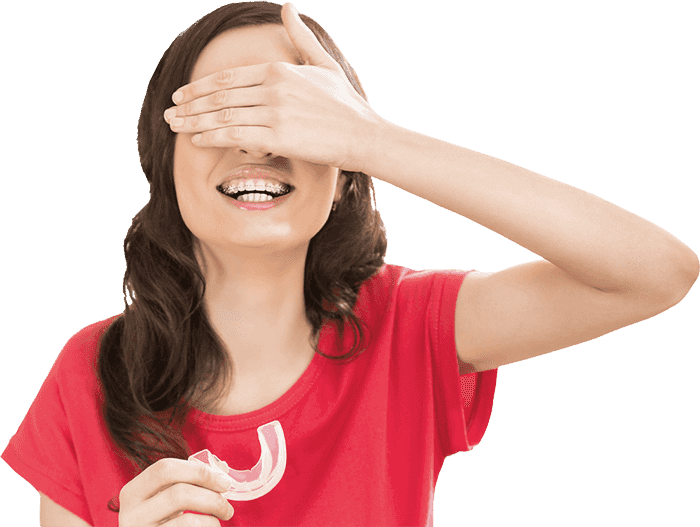 Have questions? We're here to help.
We love questions and that's why we're here to help. Give us a call or send us an email and one of our qualified associates will assist you with any questions.
Contact us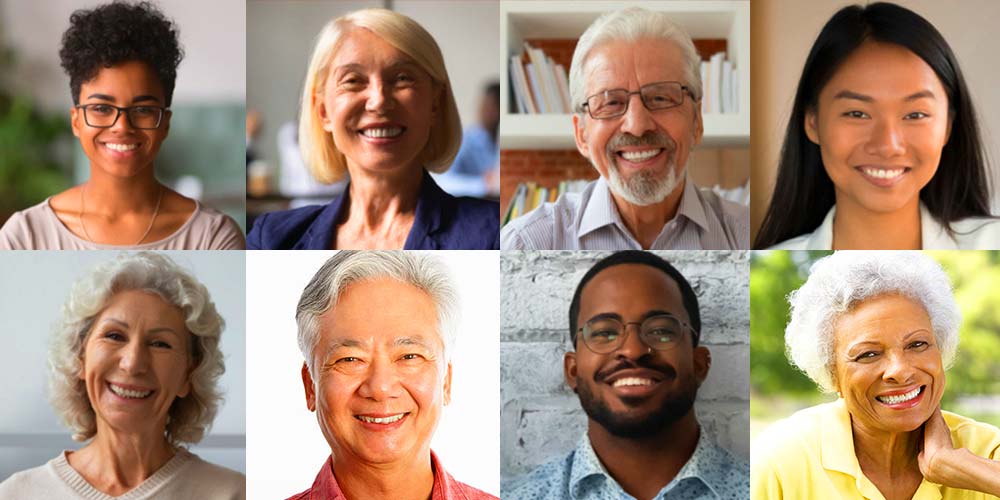 Reviews mean a lot





We put our hearts into making dental products and rely on fans to help us spread the word. If you like DLD, we would be so grateful if you left a review.
Click here