Anti Snoring Device
Anti-Snoring Appliance
$59.00 – $329.00
The custom-made Anti-Snoring Appliance easily snaps onto your upper and lower teeth and works by slightly moving your lower jaw forward in order to open your airflow during sleep. The appliance relies on replaceable elastic straps to gently reposition the lower jaw forward. This appliance is a proven noninvasive treatment for sleep apnea and snoring related issues.  At least 80 million Americans snore (a sign of restricted airflow during sleep) which can result in excess daytime sleepiness, higher rate of headaches, and diminished overall health. Now you can finally get a deeper and more restful sleep.
Easily change the elastic straps yourself when needed.
Completely free of acrylic and metal
FDA approved for the treatment of sleep apnea and snoring.
Detailed instructions included.
At-Home impression kit included with easy to follow instructions.
Select option below:
Anti-Snoring Appliance: Includes appliance and 1 set of yellow 17mm straps
Replacement Straps: Includes 25 replacement straps of 1 color/size available upon request.
How this item works
hasvideo|SFilcqunBrM
Additional information
| | |
| --- | --- |
| Weight | 14 oz |
| Dimensions | 11 × 8 × 2.5 in |
| Select Type | Anti-Snoring Appliance, Replacement Straps |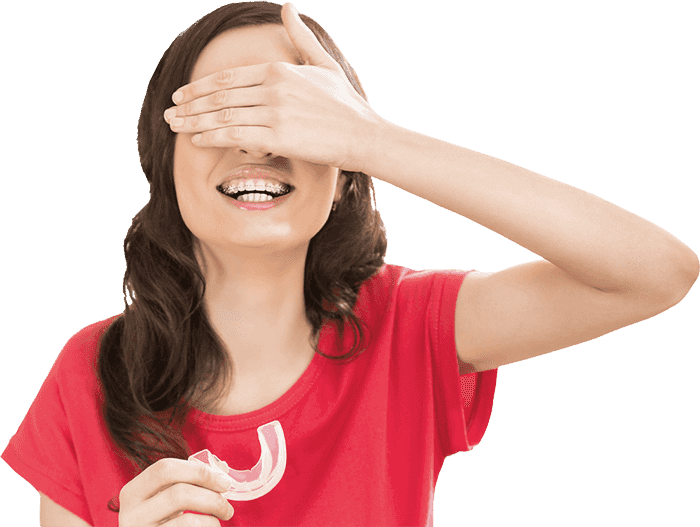 Have questions? We're here to help.
Have questions? Were here to help. Give us a call or send us an email. Were here to answer any questions you might have about any of our products and services.
Contact us